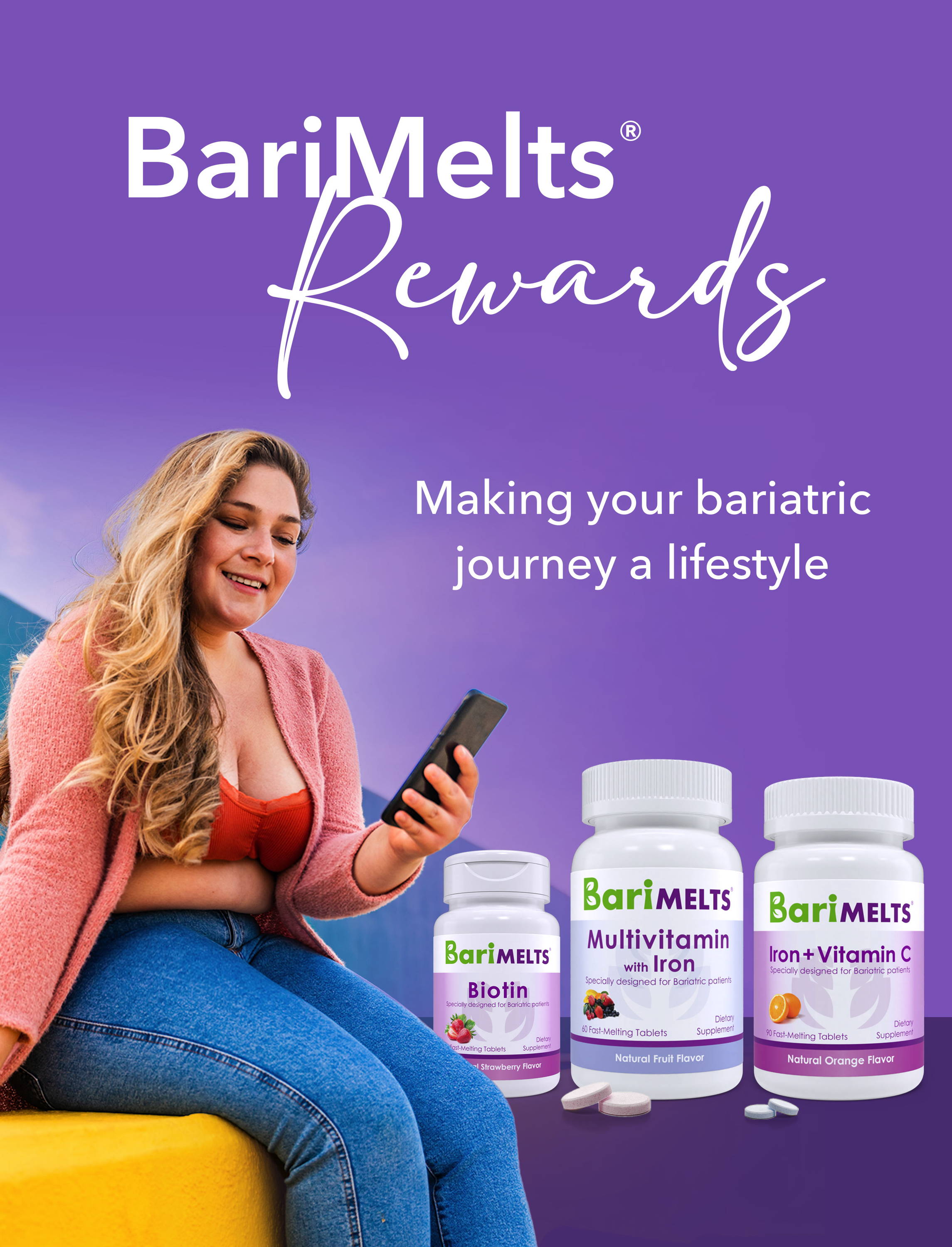 Create a rewards account & start earning
Earn 5 BariPoints for every dollar you spend
Use your BariPoints toward a future order
The Best Part?

It's Free!
To earn more BariPoints, simply log into your BariMelts rewards account & complete any of the following activities.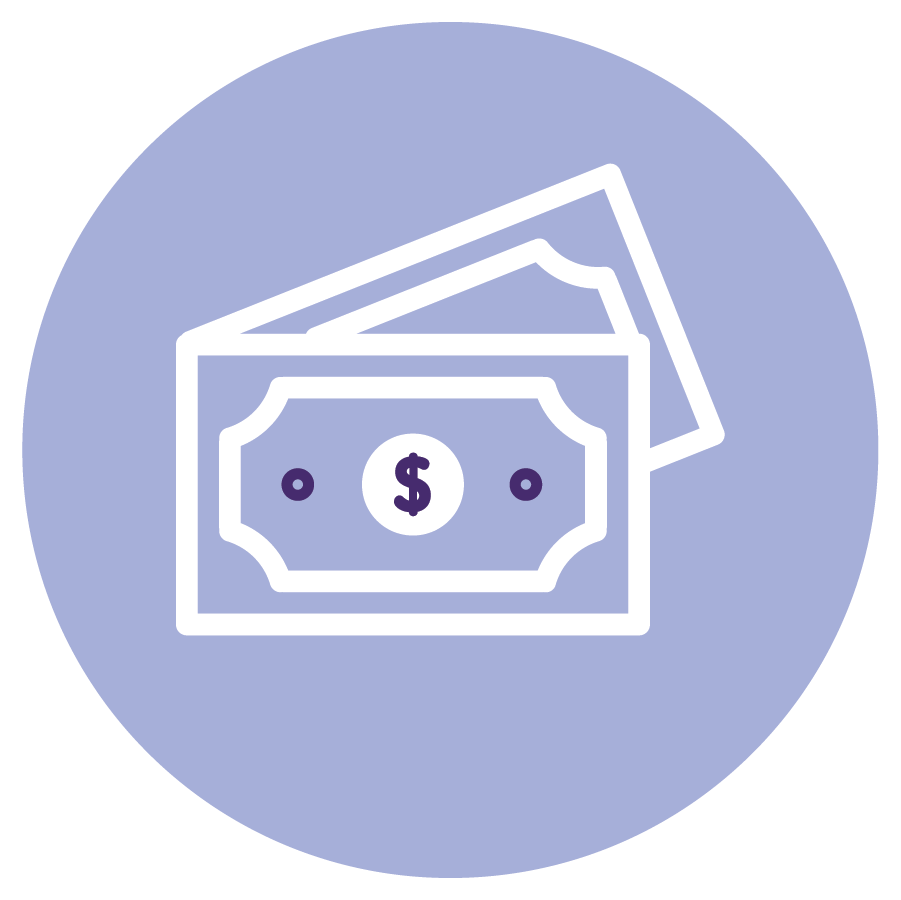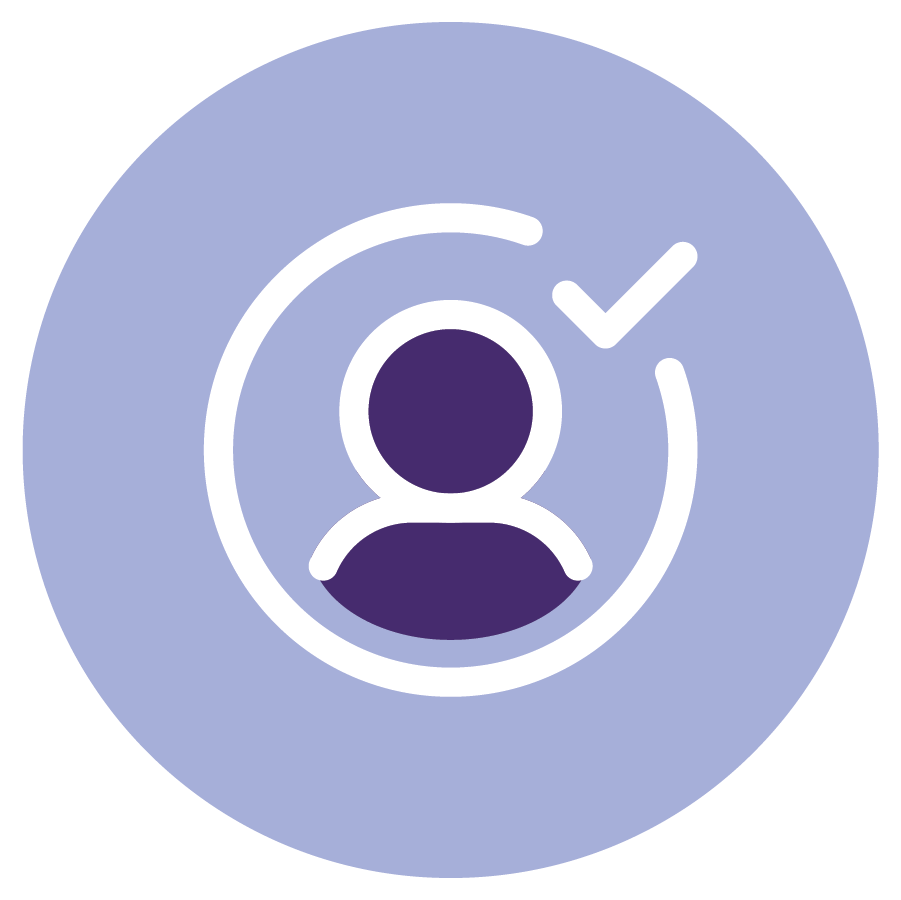 $10 off your next Subscribe & Save order for 500 BariPoints

$15 off your next Subscribe & Save order for 700 BariPoints

$25 off your next Subscribe & Save order for 1,000 BariPoints
$10 off coupon for 600 BariPoints

$15 off coupon for 850 BariPoints

$25 off coupon for 1,200 BariPoints
How To Apply Your Rewards Points
Log in to your BariMelts account.
Click on the Rewards icon with a trophy ribbon on the bottom left corner of your screen.
Click Ways to Redeem to review all the rewards and coupons available to redeem.
Click Redeem on your reward of choice, then copy and apply the discount code at checkout.
Frequently Asked Questions
Is there any cost to join BariMelts Rewards?
No! BariMelts Rewards is completely free to join.
For every $1 you spend, you will earn 5 points. Please note that you must either complete your order using the email address associated with your rewards account or be logged into your BariMelts account at checkout to earn BariPoints. BariPoints cannot be added after an order is placed.
When do I receive my points for purchases?
Once you complete the order, please allow up to 24 hours before your order ships for your BariPoints to appear in your BariMelts account.
Can I use multiple rewards on one order?
Only one promo or discount code can be applied per order at checkout, no exceptions.
What happens to my BariPoints when I return items?
BariPoints earned from your purchase will be automatically deducted from your account when your refund is processed.
You must have at least one qualifying activity every 365 days to maintain an active status and retain your accumulated BariPoints. As long as you earn and redeem your BariPoints regularly, your BariPoints won't expire.