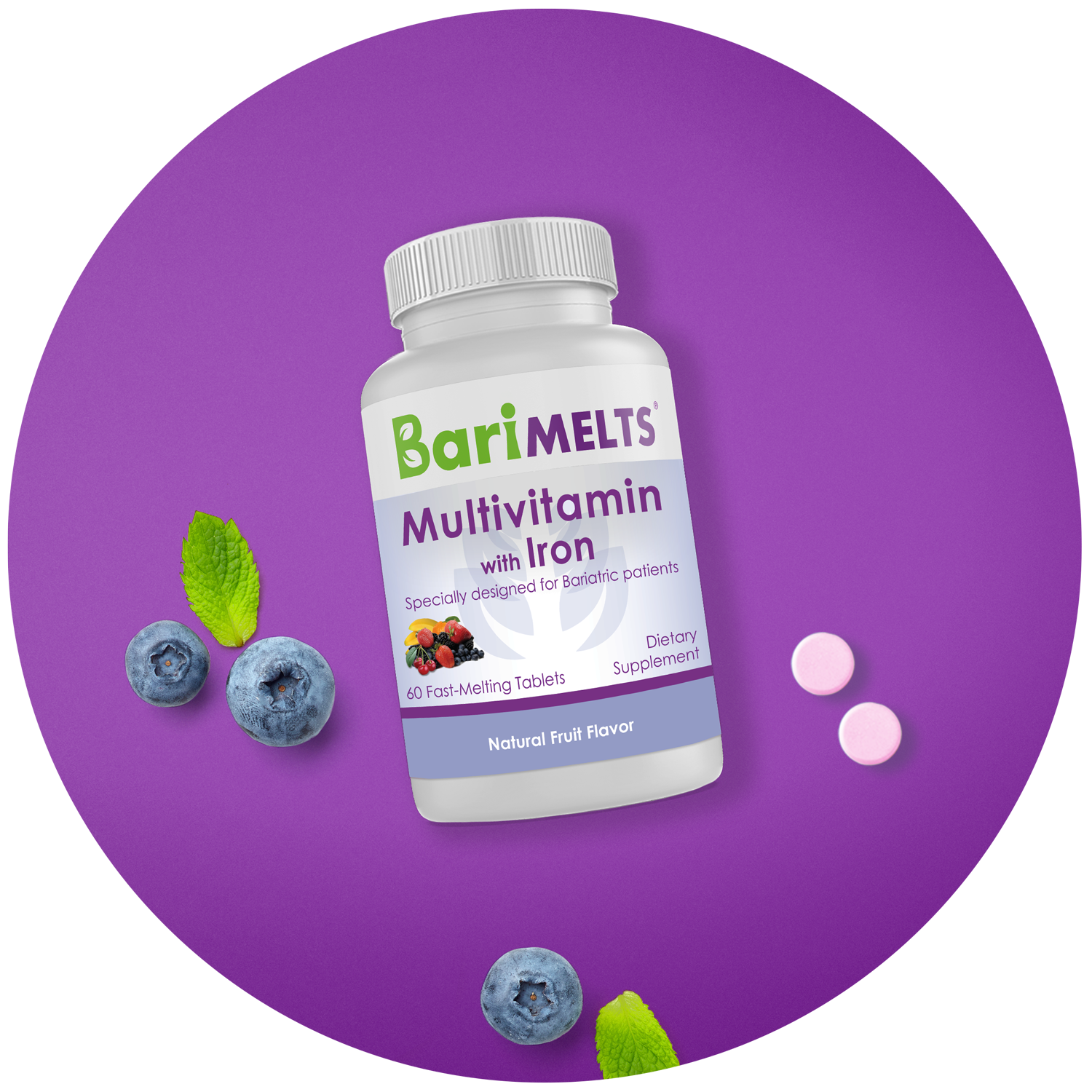 As you begin this new chapter of your life, we want to make things easy. Our goal is for you to look forward to taking your vitamins rather than making it an unpleasant experience. Say goodbye to large, bulky chewable or horse pills.
Our Bariatric vitamins dissolve quickly in your mouth, making nutrients readily available for absorption. Your stomach will thank you for these delicious treats that take no space in your new system and don't leave you feeling any discomfort.
BariMelts follows ASMBS guidelines and is recommended by many registered dietitians nationwide.
Plus, they are zero-sugar, gluten-free, dairy-free, and GMO-free.
We're confident that you'll love BariMelts, so we offer a 100% satisfaction guarantee. If for whatever reason, you don't like our delicious vitamins, we'll refund you your money, no questions asked.

The Magic Behind Our Vitamins
BariMelts takes great pride in our unique, melt-in-mouth technology that makes it easy for you to follow your WLS vitamin regimen. Our tablets allow you to get the nutrition your body needs – without swallowing a fistful of pills or chewing a tablet for minutes that end up stuck between your teeth.
We work to make sure all active and inactive ingredients in each tablet are of the highest quality. Our vitamins are formulated and manufactured in our GMP (Good Manufacturing Practices) facility in sunny Florida, and raw ingredients are third-party-tested.
We understand this journey may be challenging, so leave it up to us to provide the nutrients you need post-surgery through our fast-dissolving vitamins.
Bariatric Vitamins Comparison Chart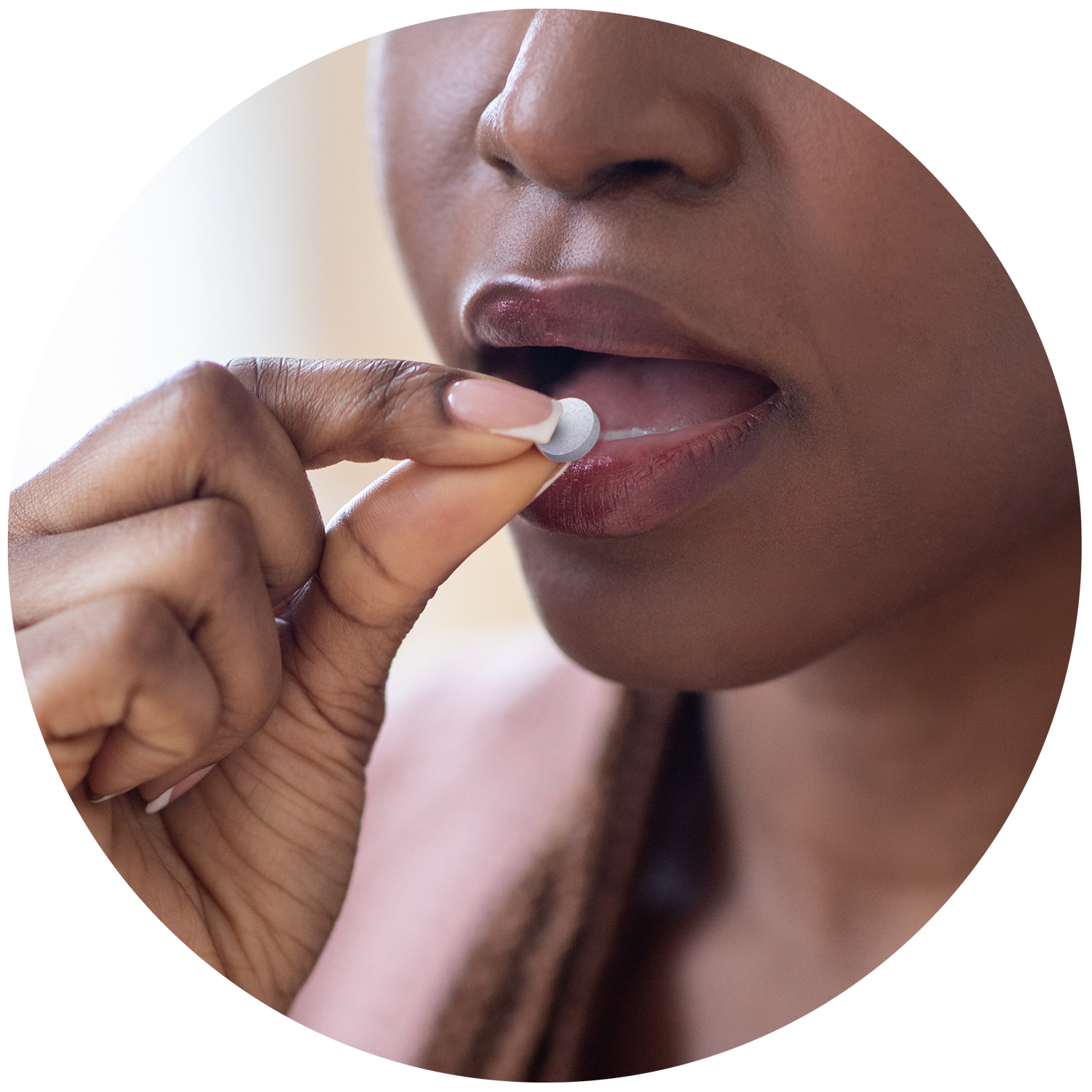 Fast-dissolving, easy to take on a daily basis

WLS friendly: nothing chalky or solid to upset or your stomach

100% natural sweeteners and flavors – we keep it real

Did we already mention DELICIOUS? Flavors approved by WLS patients!
Bariatric Chews and Gummies
Large, dry, hard pills—about as pleasant as swallowing a large piece of gum

Feeling sick or nauseous in order to get your nutrients? Sounds like a bad trade-off.

Icky additives and harmful chemicals

Sandpaper should never be a flavor, but some bariatric vitamin companies don't agree