Loving Yourself starts with Self Care
This is a lifestyle not a destination.
Let's make your post WLS journey a success!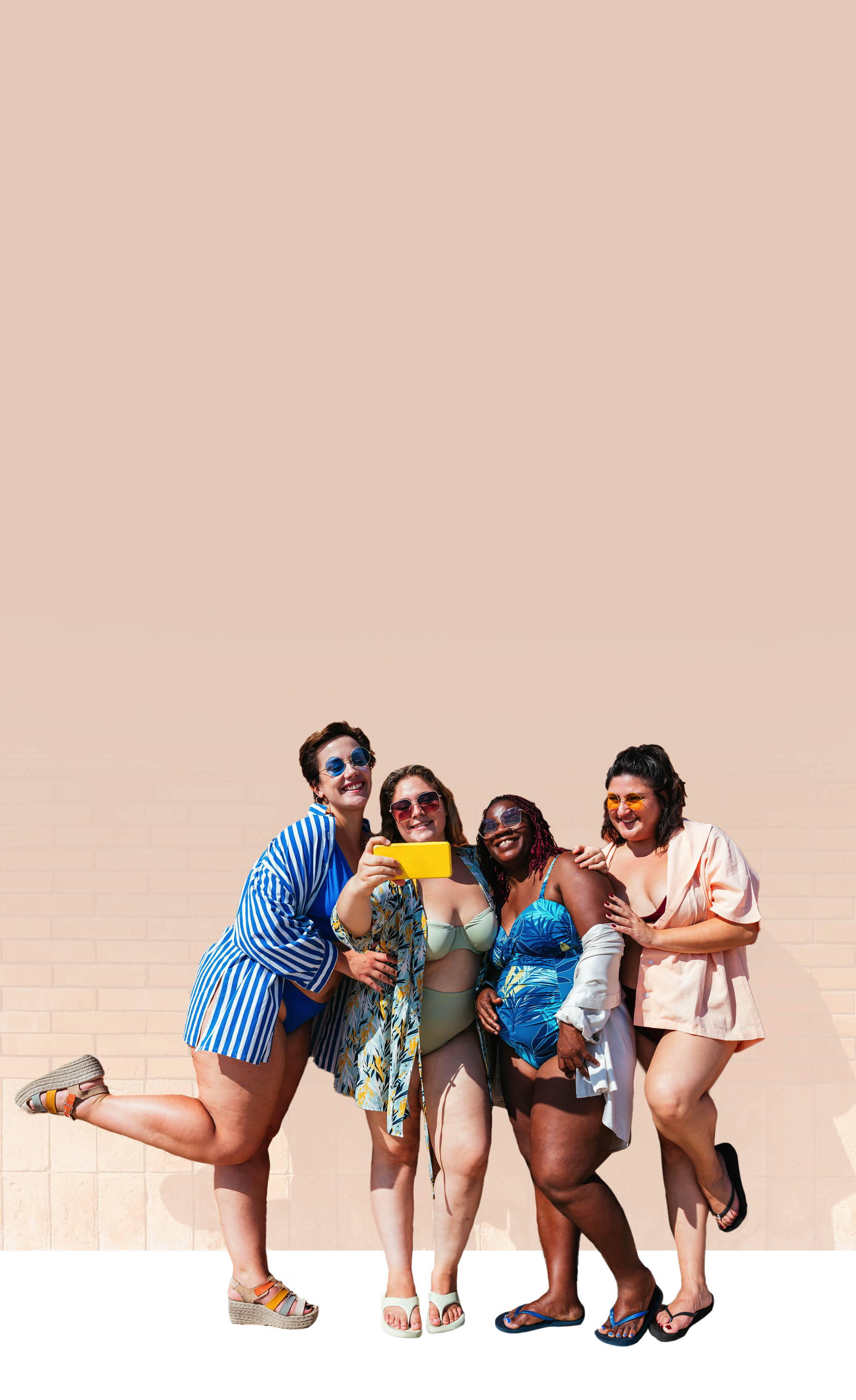 Prioritize your mind, body, and post WLS journey. Let's make taking your vitamins, fun, easy, and motivational.
WLS friendly: nothing clunky or solid to upset your stomach

100% natural sweeteners and flavors – we keep it real

Did we already mention DELICIOUS? Flavors approved by WLS patients!
Large, dry, hard pills—about as pleasant as swallowing a large piece of gum

Feeling sick or nauseous in order to get your nutrients? Sounds like a bad trade-off.

Icky additives and harmful chemicals

Sandpaper should never be a flavor, but some bariatric vitamin companies don't agree
We know WLS can be one of the toughest & hardest journeys you'll take in your life. We believe your bariatric vitamins should work as hard as you do!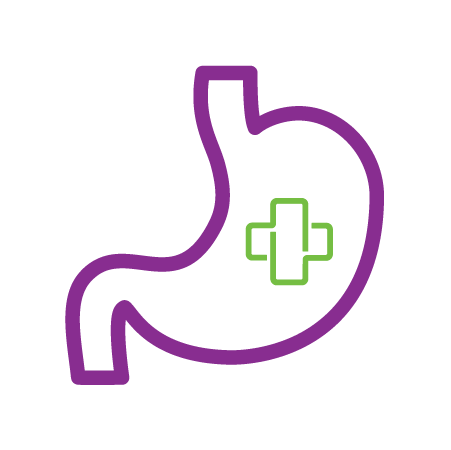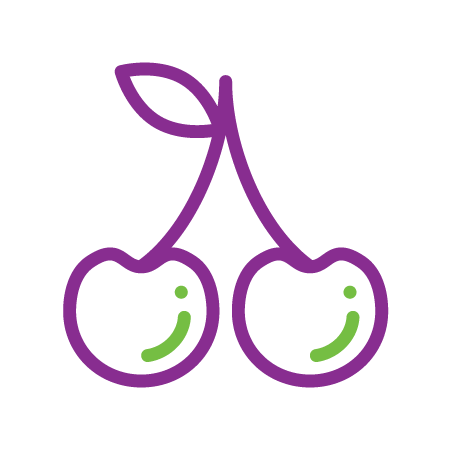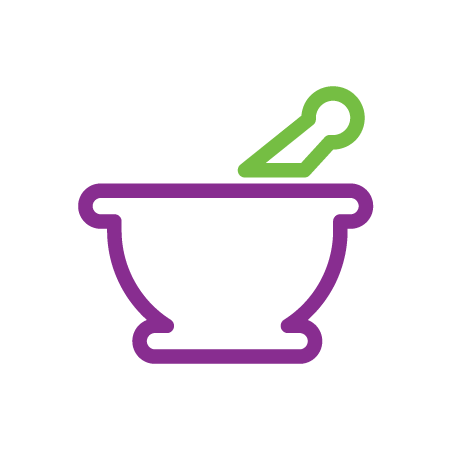 Our customers say it best:
Our customers say it best:
"BariMelts products are great because they melt in your mouth. At the beginning of your process, you may struggle to keep food down so having vitamins that literally melt in your mouth is the best."
- Shanda S.
"Dissolvable and no chalky taste. Easy on my tummy right after VSG surgery. I would recommend for all Bariatric Patients."
- Jennifer S.
Your Weight Loss Journey, reinvented. What's Inside

Your Weight Loss Journey, reinvented. What's Inside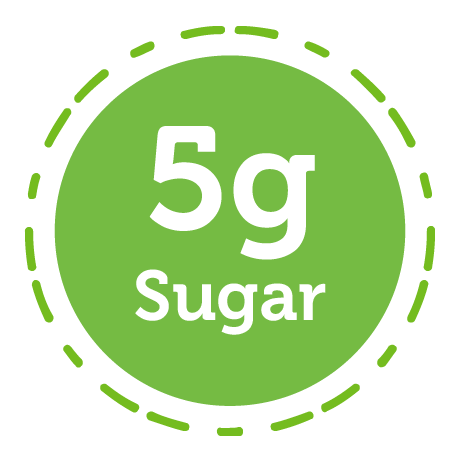 We handpicked all the right ingredients to design a bariatric friendly protein bar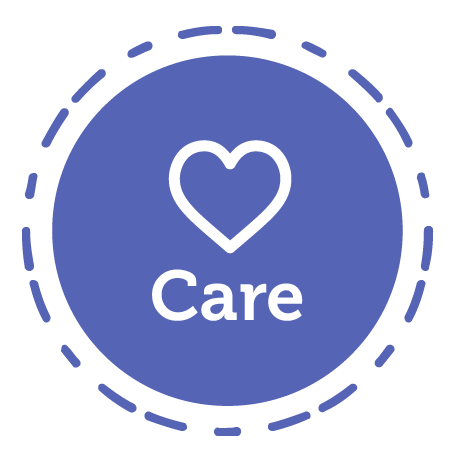 We made Barimelts Protein Bar with you in mind. As part of your WLS journey, we know it can be challenging selecting a quick, easy, super packable and rich protein. We have created this healthy chocolate treat to help you reach your protein goals along with the sugar, fat, and calories requirements.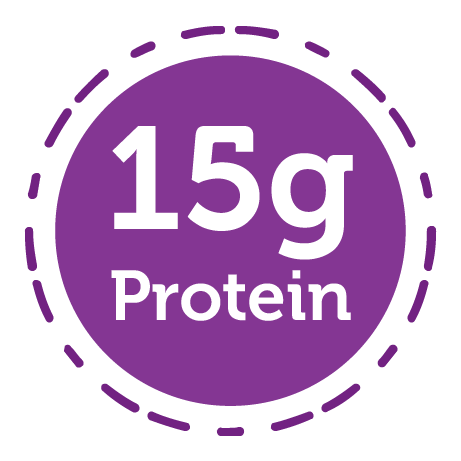 It's essential for Bariatric patients to get enough protein after surgery. Typically requiring 60-80 grams of protein per day.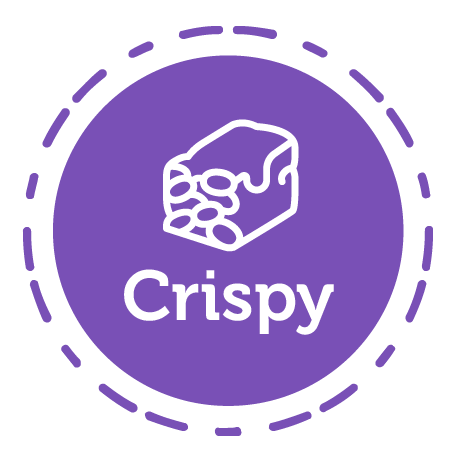 A delicious crispy texture you will love
Say goodbye to generic fitness protein bars that taste like cardboard, and treat yourself to a new taste.
Why WLS Patients Love BariMelts...
Why WLS patients love BariMelts...
"Better flavor than any of the other vitamins out there, and I don't get that half hour later taste of vitamins you guys know what I'm talking about…"
- Sarah M.
"Because they are tasty little treats I find it very easy to get in my vitamins by Barimelts."
- Mary S.

"I am so happy with all of your products. They taste great and melt easily in your mouth."
- Thomas S.