Great-Tasting Bariatric Vitamins
You'll Want To Reach For Every Day of Your WLS Journey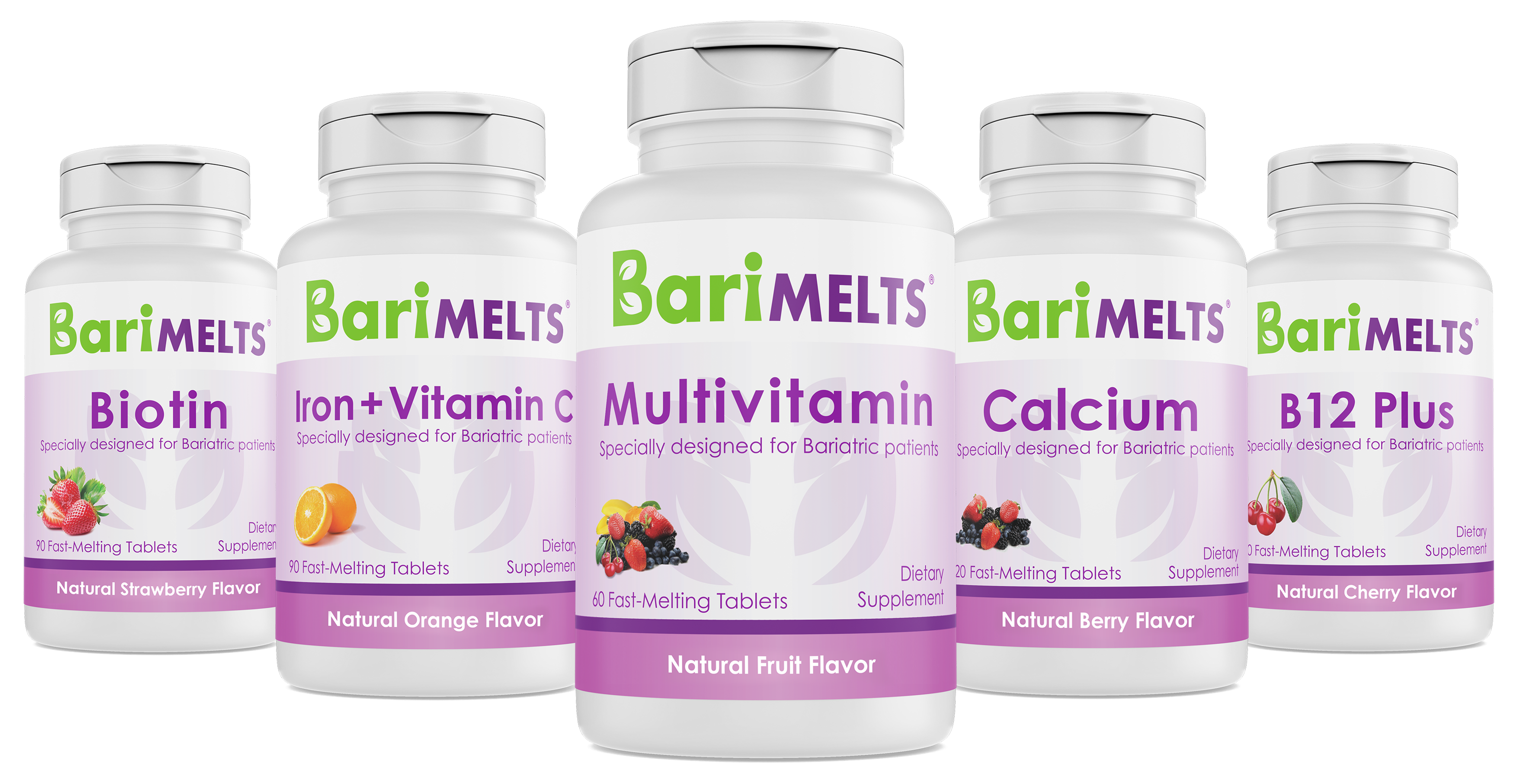 Save 15% on your purchase
Use the code: GREAT15

After WLS, your body does not handle vitamins as it did before.
After WLS, your body does not
handle vitamins as it did before.
It can be especially hard when you have to take chalky vitamins or horse pills every day. While other bariatric vitamins require chewing or swallowing, BariMelts easily dissolve in your mouth and give your new stomach a break.
Take up room in your stomach so you'll be able to enjoy your meals.

Taste chalky, this way you can enjoy taking your vitamins every day.

Carry any of the excess junk you should be avoiding in your WLS journey.
We know WLS can be one of the toughest & hardest journeys you'll take in your life. We believe your bariatric vitamins should work as hard as you do!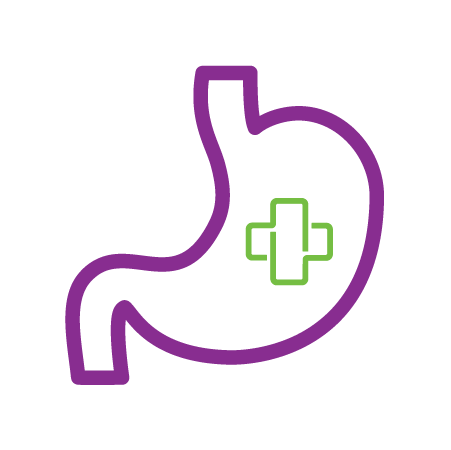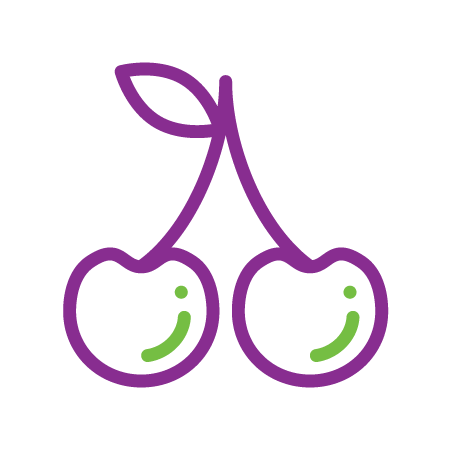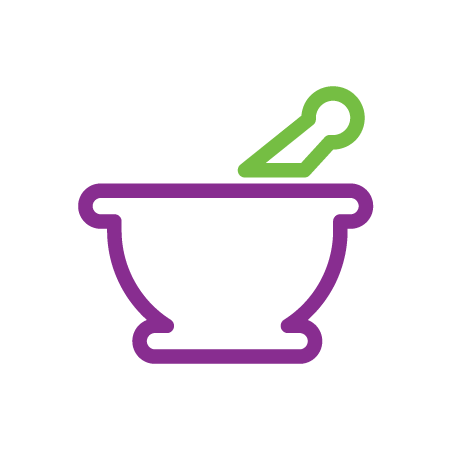 Our customers say it best:
Our customers say it best:
"BariMelts products are great because they melt in your mouth. At the beginning of your process, you may struggle to keep food down so having vitamins that literally melt in your mouth is the best."
- Shanda S.
"Dissolvable and no chalky taste. Easy on my tummy right after VSG surgery. I would recommend for all Bariatric Patients."
- Jennifer S.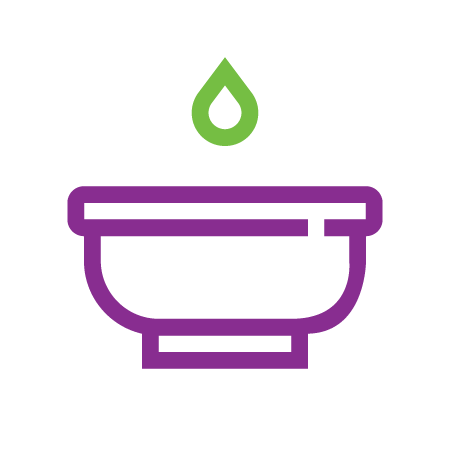 Taste is important when it comes to daily compliance of a vitamin regimen. We only use natural flavors sourced from delicious fruits like cherry, orange, apple, and strawberry.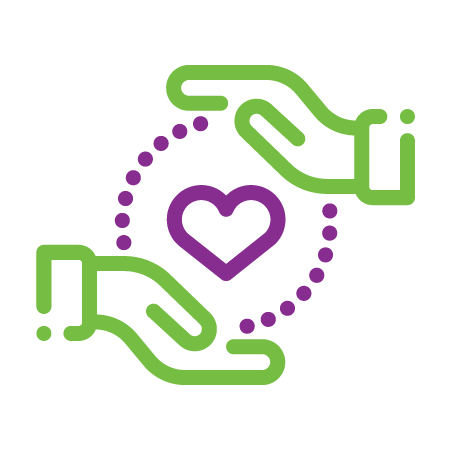 Our priority is to help all of our customers succeed in their WLS journey. We want to be a helping hand that provides all the information and resources you need.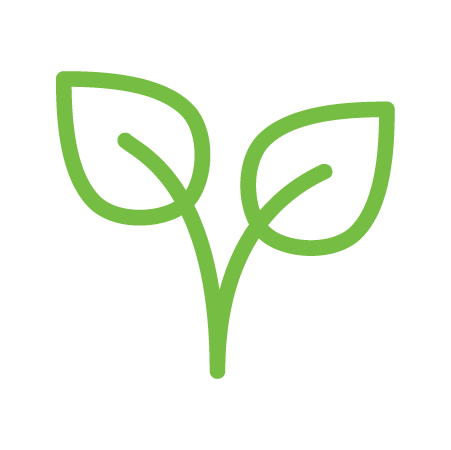 Monk fruit is the natural sweetener of choice for our BariMelts. Unlike those other brands, you won't find any artificial sweeteners like sucralose in our products.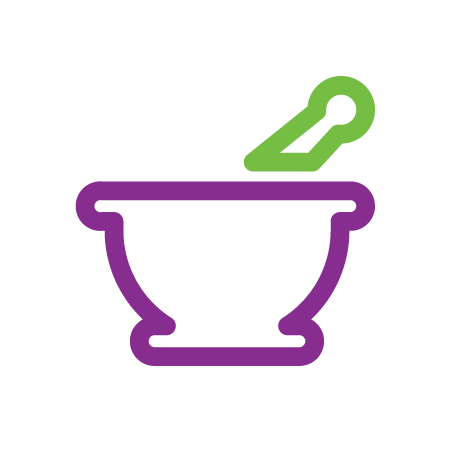 With our unique melt-in-the-mouth formulation, our tablets allow you to get the nutrition your new system need. They take no room in your stomach and won't cause any discomfort like other large chalky tablets.

Why WLS Patients Love BariMelts...
Why WLS patients love BariMelts...
"Better flavor than any of the other vitamins out there, and I don't get that half hour later taste of vitamins you guys know what I'm talking about…"
- Sarah M.
"Because they are tasty little treats I find it very easy to get in my vitamins by Barimelts."
- Mary S.

"I am so happy with all of your products. They taste great and melt easily in your mouth."
- Thomas S.