We understand that having Weight Loss Surgery is often just the beginning of a new journey and a new lifestyle – our mission is to help Bariatric patients live healthier and happier lives through this process.
BariMelts® was designed with the special needs of Bariatric patients in mind! With unique formulations & our melt-in-the-mouth technology, our vitamins allow you to get the nutrition your new system needs, without having to swallow large chalky tablets that may cause discomfort.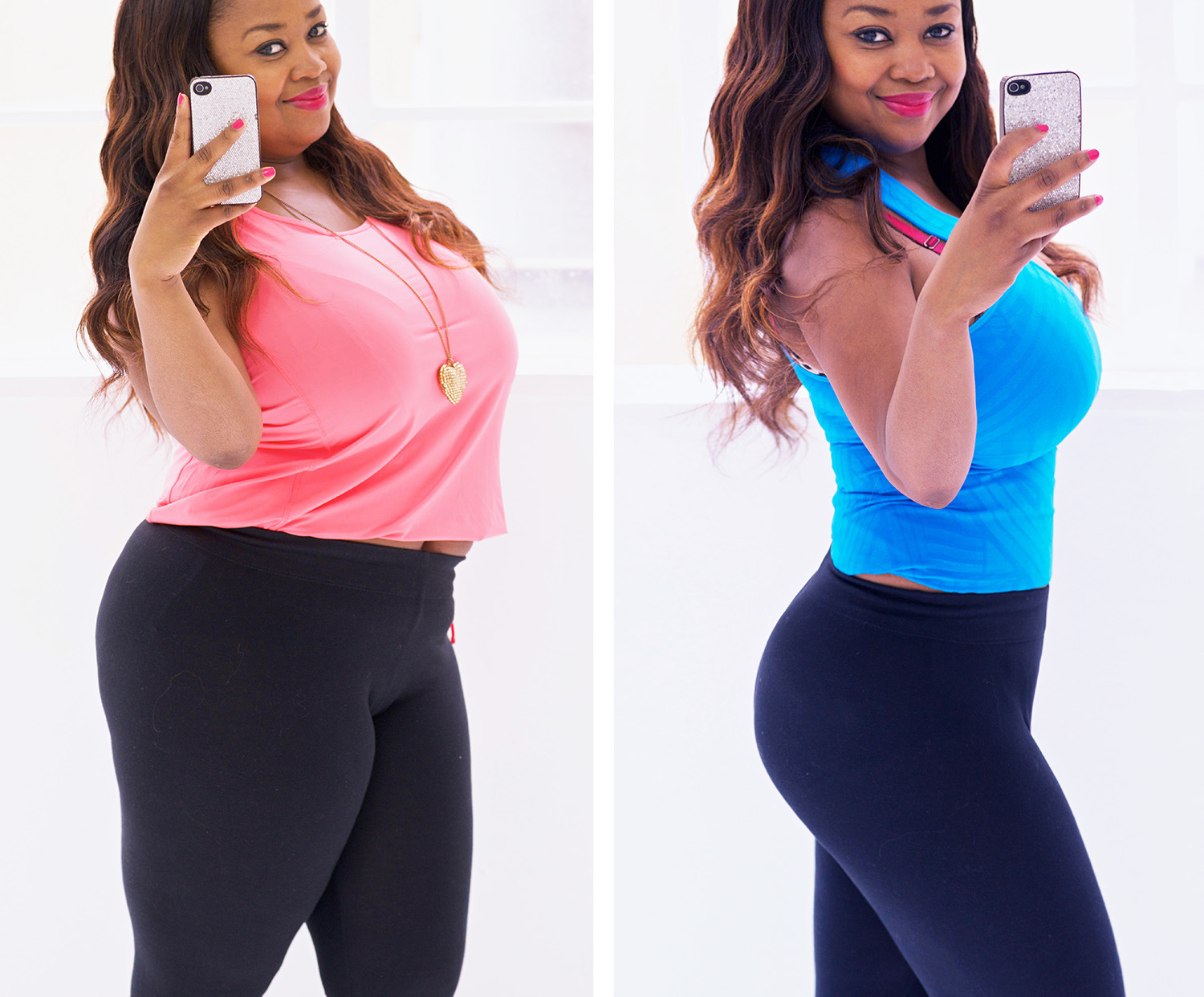 Great Taste = Great Compliance
Our dissolving tablets taste great and take up very little room in your new system. This makes it much easier to stick with your new vitamin regimen and feel confident about staying on track.
BariMelts® dissolve fully in your mouth, before you swallow, so there's no extra work needed from your new system to make those nutrients available. This means you're getting optimal absorption with optimal comfort.