A New Multivitamin That Will Leave Your Taste Buds Wanting More
The Multivitamin you know and love now with 18 mg of Iron and a better taste
Why the New BariMelts Multivitamin with Iron?
We Melt Away the Competition
New Multivitamin with Iron
New Multivitamin with Iron
Dissolves in the mouth without leaving a bad aftertaste.

Includes 18 mg carbonyl iron for maximum absorption - no extra tablets needed.

Did we already mention DELICIOUS? With a new and improved taste.
Metal aftertaste that leaves you puckering your lips

No iron included -- having to take 3 extra Iron tablets on the side.

Doesn't taste as good as the new Multivitamin with Iron
We still kept the 100% natural sweeteners and flavors – to keep it real.
New Multivitamin with Iron
30-Day Supply of Multivitamin

What does our new Multivitamin with Iron include?
A complete blend of 20 essential vitamins and minerals
Just 2 tablets a day
Includes 18 mg of Iron per serving
No metal aftertaste
30 days money back guarantee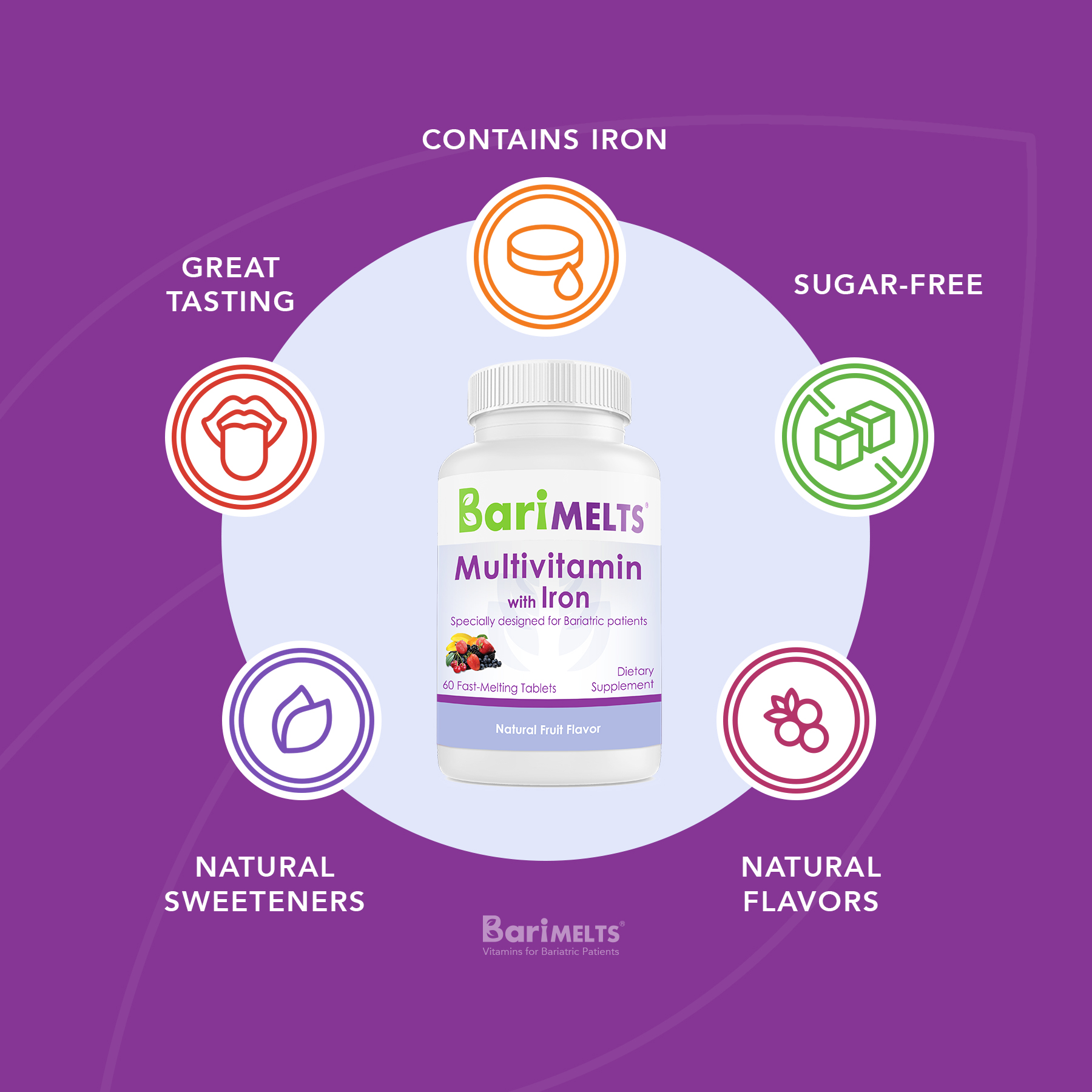 We know WLS can be one of the toughest & hardest journeys you'll take in your life.
We believe your bariatric vitamins should work as hard as you do!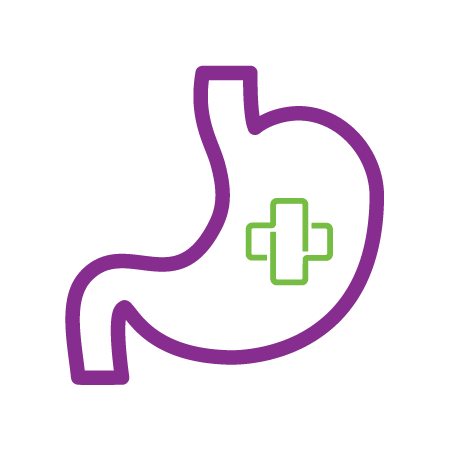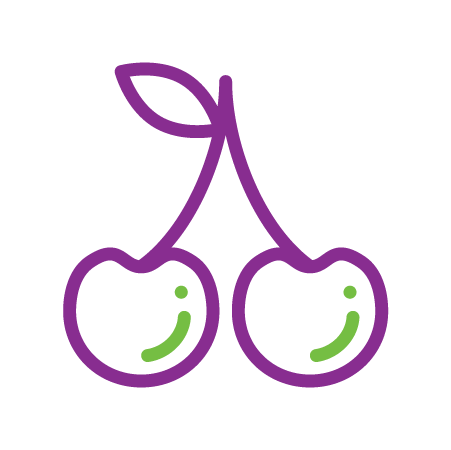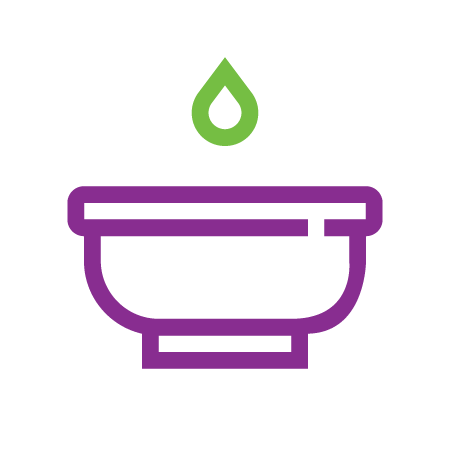 The Right Multivitamin With An Even Better Taste
When it comes to choosing the right multivitamin for your WLS journey, we know there are so many different choices you can pick from. So, why choose the BariMelts Multivitamin with Iron?
Not only did we include iron, we've improved the taste. We heard your feedback and went back to the drawing board to make sure you got a multivitamin that won't make you end up with your head over the toilet.
Instead of having to worry about taking a bunch of tablets to get your Iron intake, now you just need 2 tablets to compliment your journey. We created this Multivitamin 2.0 for every bariatric patient that wants convenience from their everyday multivitamin.
Yes, You Can Enjoy Your Multivitamin… Guilt Free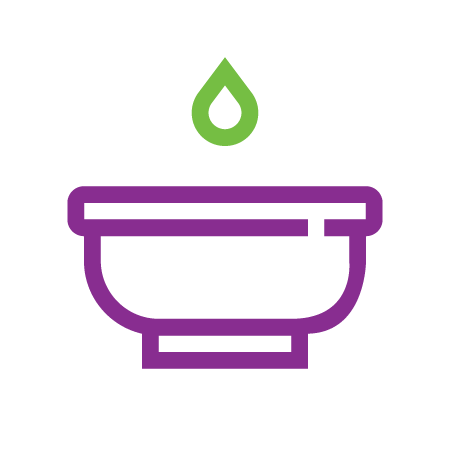 Taste is important when it comes to daily compliance of a vitamin regimen. We only use natural flavors sourced from delicious fruits like cherry, orange, apple, and strawberry.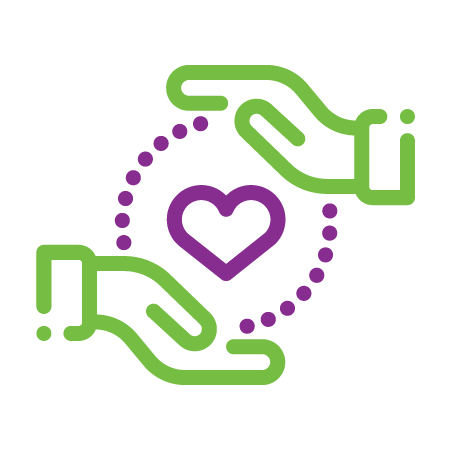 Our priority is to help all of our customers succeed in their WLS journey. We want to be a helping hand that provides all the information and resources you need.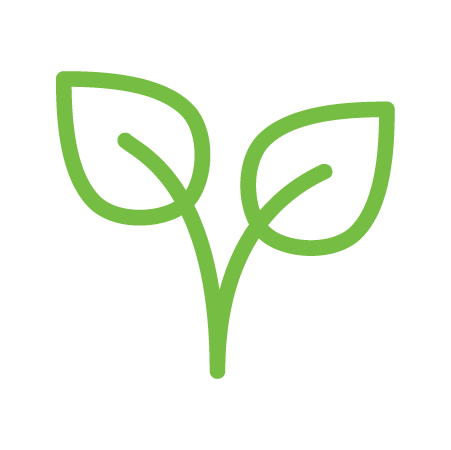 Monk fruit is the natural sweetener of choice for our BariMelts. Unlike those other brands, you won't find any artificial sweeteners like sucralose in our products.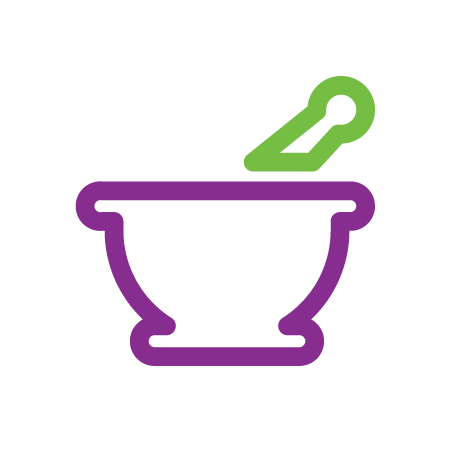 With our unique melt-in-the-mouth formulation, our tablets allow you to get the nutrition your new system need. They take no room in your stomach and won't cause any discomfort like other large chalky tablets.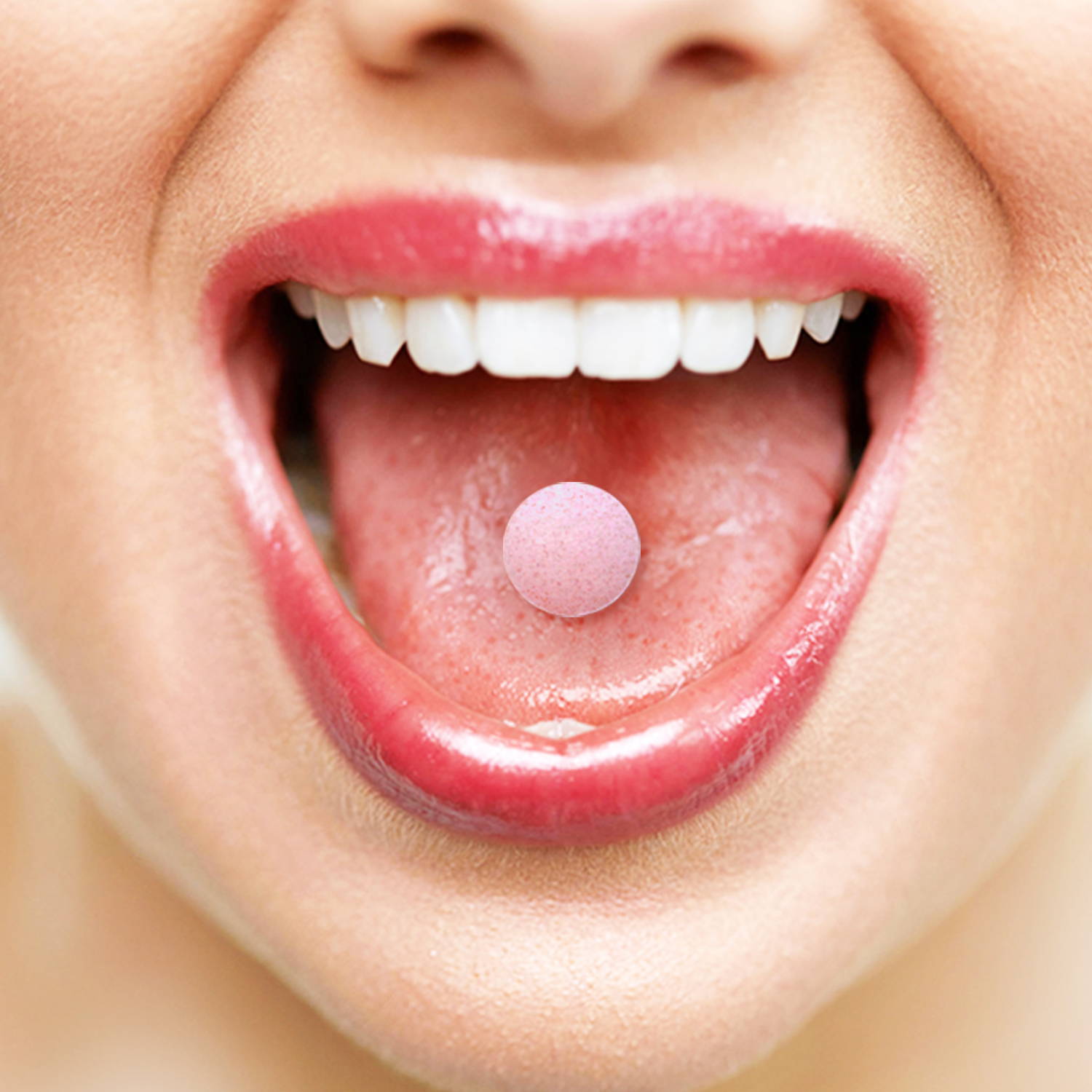 With a new formula, we guarantee an even better taste. BariMelts only uses real flavors that leave your tastebuds feeling sweet and happy.
How To Improve Your WLS Journey With Just 2 Tablets
BariMelts Multivitamin with Iron
A complete blend of essential vitamins and minerals
Just 2 tablets a day
Includes 18 mg of Iron
New Multivitamin with Iron

30-Day Supply of Multivitamin