In light of the pandemic, keeping your immune system strong is your #1 best bet to protect yourself and your loved ones. In order to do that, you need adequate amounts of all essential vitamins and minerals. That can be hard when you have had weight loss surgery and can't eat as much as you did before, as we get most of these nutrients through our food.
The best thing you can do for your body right now is to maintain that glowing state of health with immune-strengthening vitamins and minerals! So, how do you kick your immune system into fighting shape without food? Multivitamin, Calcium and D3 supplements, all included in the BariMelts Immunity Bundle!
"I have the perfect WLS journey"
- Said No WLS Patient Ever

After WLS, you are excited to start a new life as a bariatric patient. You are ready to take on the world, but as with any journey, hurdles come up, and you may sidetrack from your goals. The good thing is that you are always able to get back on track and restart your journey with the right tools under your belt. One of them being vitamins that you won't throw up!
We melt away the competition!
WLS friendly: nothing clunky or solid to upset your stomach

100% natural sweeteners and flavors – we keep it real

Did we already mention DELICIOUS? Flavors approved by WLS patients!
Large, dry, hard pills—about as pleasant as swallowing a large piece of gum

Feeling sick or nauseous in order to get your nutrients? Sounds like a bad trade-off

Icky additives and harmful chemicals

Sandpaper should never be a flavor, but some bariatric vitamin companies don't agree
Our Customers Say It Best...
"I've tried several to find what fit best for me and this is by far it. Besides the great flavor, not having to wash it down simply amazing. After the flavor truly feels as though I'm cheating. Had my labs checked 3 months after starting and all is normal."
- Phill T.

"I'm so grateful for these Multivitamins....takes away the worry of how much I'm actually absorbing compared to a pill that has to be swallowed with water."
- Sandra S.

The BariMelts Immunity Bundle
We are offering a 15% savings on this special bundle for a limited time only.
This exclusive bundle includes:
1 Bottle of Multivitamin
1 Bottle of Calcium
1 Bottle of Vitamin D3
We understand that having Weight Loss Surgery is often just the beginning of a new journey and a new lifestyle – our mission is to help you as a Bariatric patient, to live a healthier and happier life through this process.
BariMelts® unique formula was designed for the special needs of Bariatric patients just like you! Our vitamins dissolve fully in your mouth before you swallow. There's no extra work needed from your new system to get the nutrients your new system needs. This means you're getting optimal absorption with optimal comfort. No bulky large chalky tablets to chew or swallow.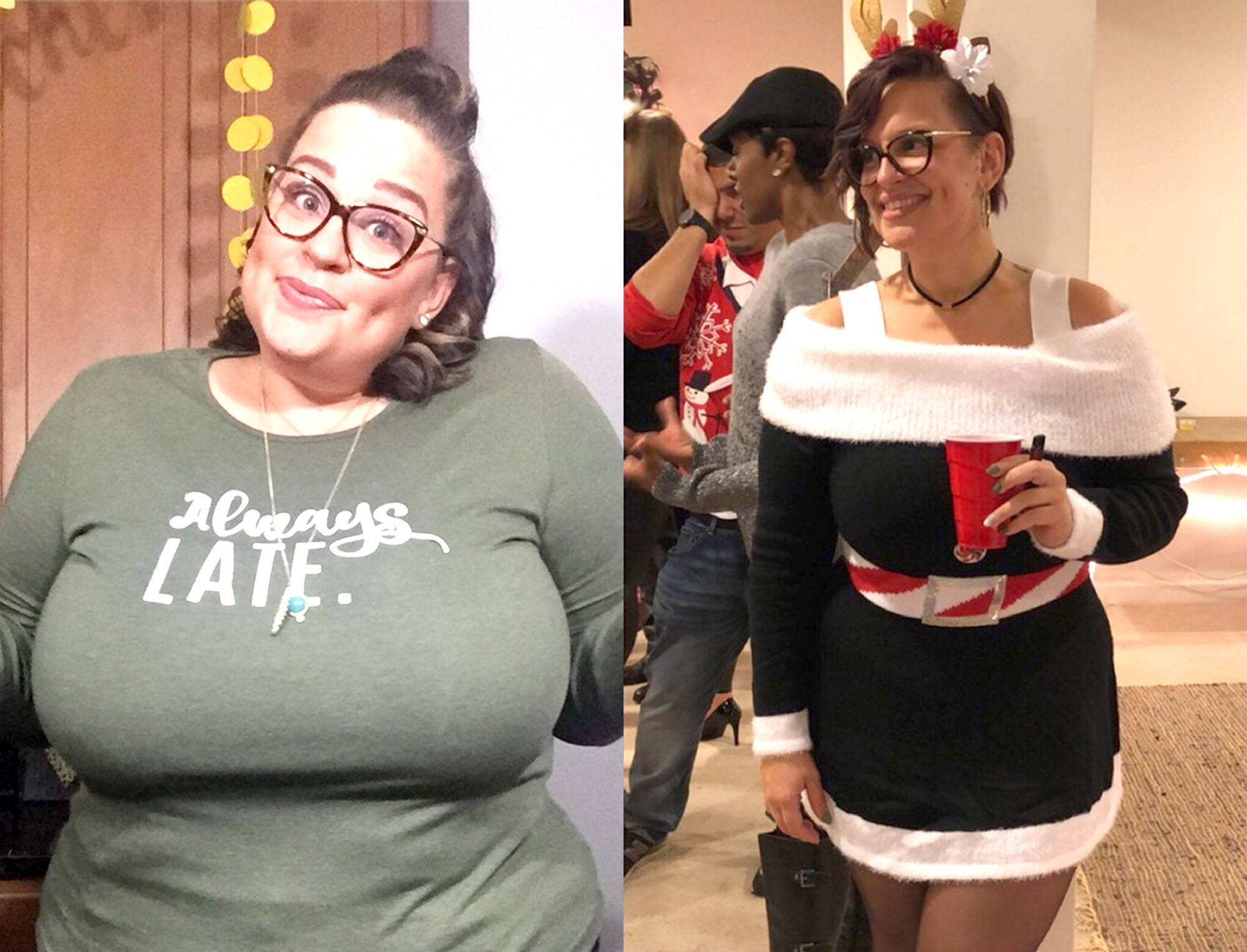 We know WLS can be one of the toughest & hardest journeys you'll take in your life.
We believe your bariatric vitamins should work as hard as you do!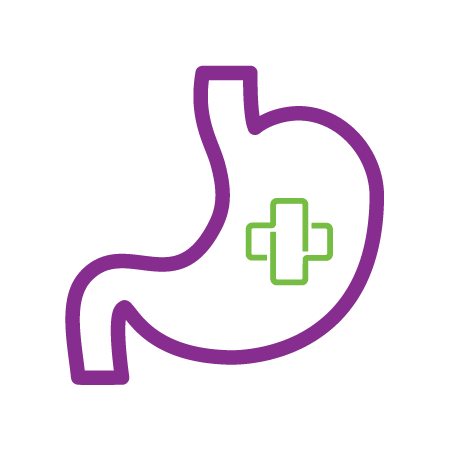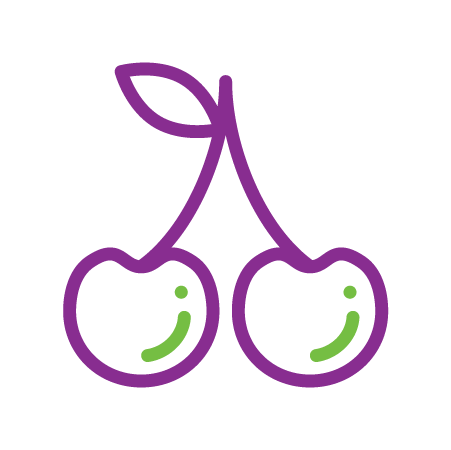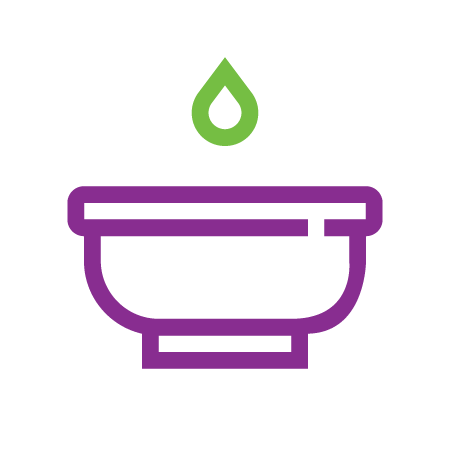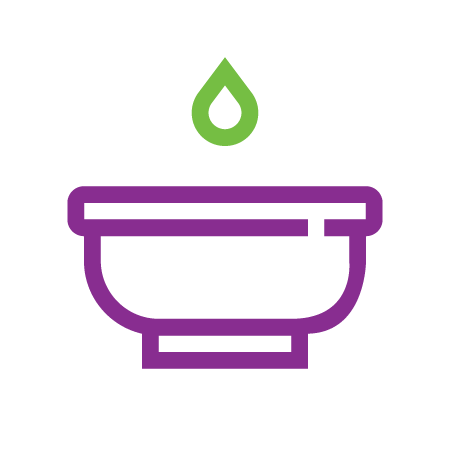 Taste is important when it comes to daily compliance of a vitamin regimen. We only use natural flavors sourced from delicious fruits like cherry, orange, apple, and strawberry.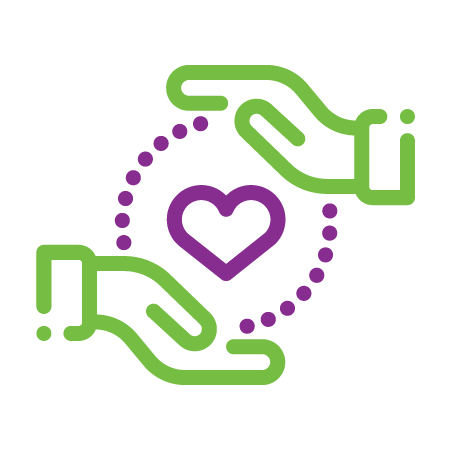 Our priority is to help all of our customers succeed in their WLS journey. We want to be a helping hand that provides all the information and resources you need.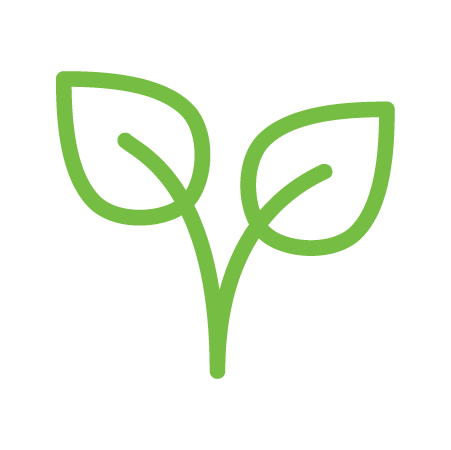 Monk fruit is the natural sweetener of choice for our BariMelts. Unlike those other brands, you won't find any artificial sweeteners like sucralose in our products.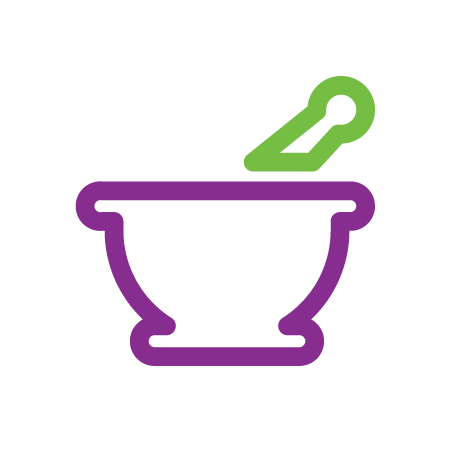 With our unique melt-in-the-mouth formulation, our tablets allow you to get the nutrition your new system need. They take no room in your stomach and won't cause any discomfort like other large chalky tablets.
What you'll get:
30-Day Supply of Multivitamin
Plus these bonuses:
Bonus #1 - 24oz Shaker Bottle ($7 Value)
Bonus #2 - The Road from Pre-Op to Post-Op Ebook ($12 Value)