If You've Had Bariatric Surgery...
Choose the vitamins that won't end up in the back of the cabinet
We Melt Away the Competition:
Bundles created to meet the exact needs of your surgery

WLS friendly: nothing clunky or solid to upset your stomach

100% natural sweeteners and flavors – we keep it real

You're set for the next 3 months
Large, dry, hard pills—about as pleasant as swallowing a large piece of gum

Feeling sick or nauseous in order to get your nutrients? Sounds like a bad trade-off.

Icky additives and harmful chemicals

Sandpaper should never be a flavor, but some bariatric vitamin companies don't agree
Vitamins That Do All The Work For You
*We want to ensure you love BariMelts before purchasing since Bundles are non-refundable.

If you have any questions or concerns please email us at hello@barimelts.com before purchasing.
Meet Your Exact Needs With BariMelts Bundles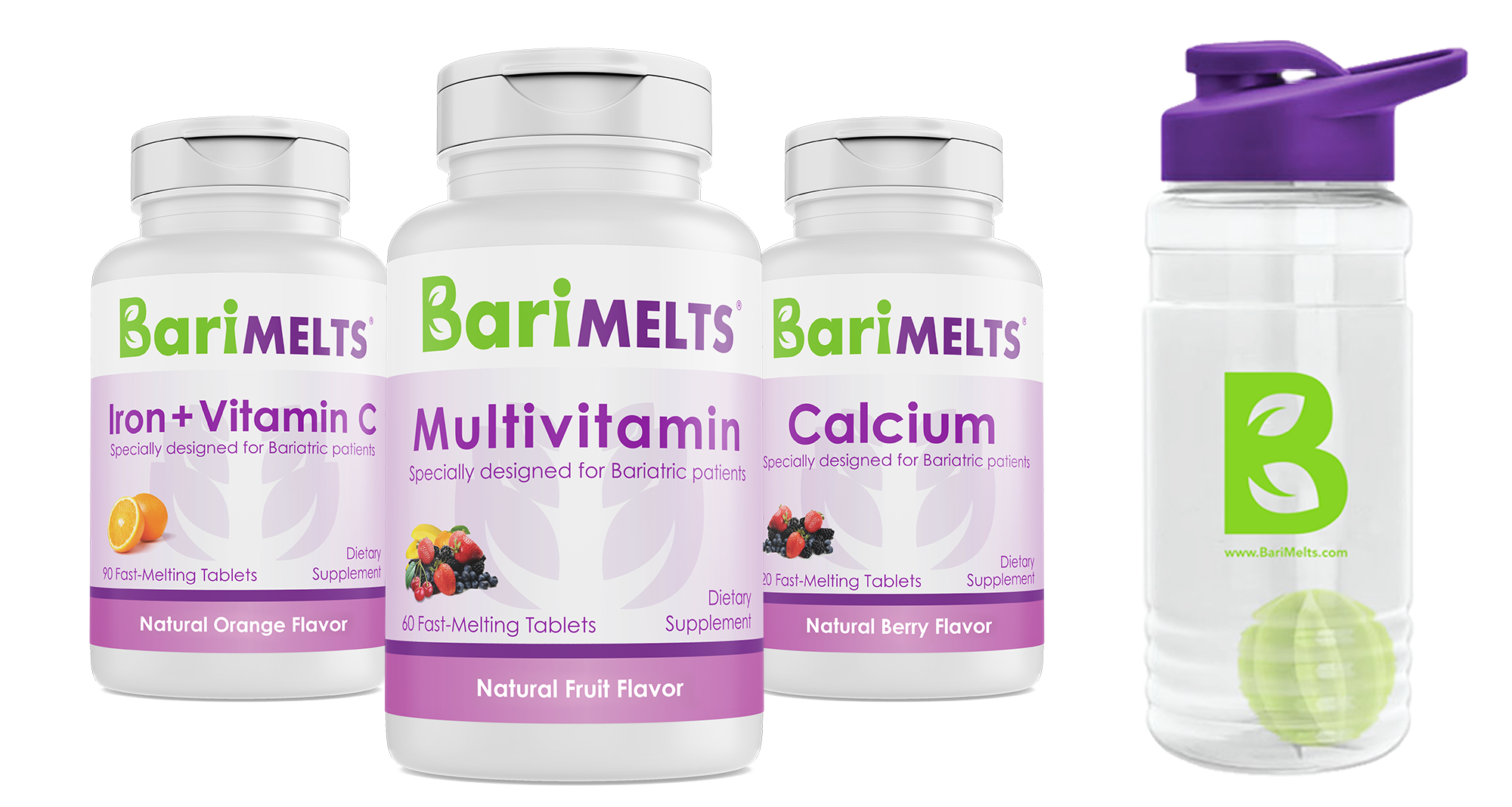 If you're feeling overwhelmed about picking the right vitamins after gastric bypass, don't worry any longer. You won't need to spend hours searching on the web, we put together all the necessary supplements in one bundle.
You probably already heard your dietician or doctor recommended a Multivitamin and Calcium. So, why the need for all the extra stuff?
Iron and B12 deficiencies are especially common after gastric bypass due to the area where they are usually absorbed being bypassed. We also included B1 and/or Biotin to help you keep feeling and looking your best after weight loss surgery.
Each bundle serves the needs for your specific surgery.
Each BariMelts Bundle includes a 3 month supply of:
Multivitamins, Calcium Citrate, Iron + Vitamin C and additional supplements to support your WLS needs.

Plus 1 FREE 24 oz shaker bottle ($10 value) and Free Shipping
Bonus Gift - BariMelts Shaker Bottle
We always say we are more than just a supplement company--we are a community of friends. And to support you, we offer you gifts like this handy 20oz shaker bottle to help aid you in these dramatic lifestyle changes.
Often, bariatric patients don't have room for food like they used to--but you still need all the nutrients you are used to getting!
This is where the shaker bottle comes in-- mix up your favorite protein and supplement drinks at light speed and head out the door--it's that easy to get all your vital nutrients. We think you'll fall in love at first shake!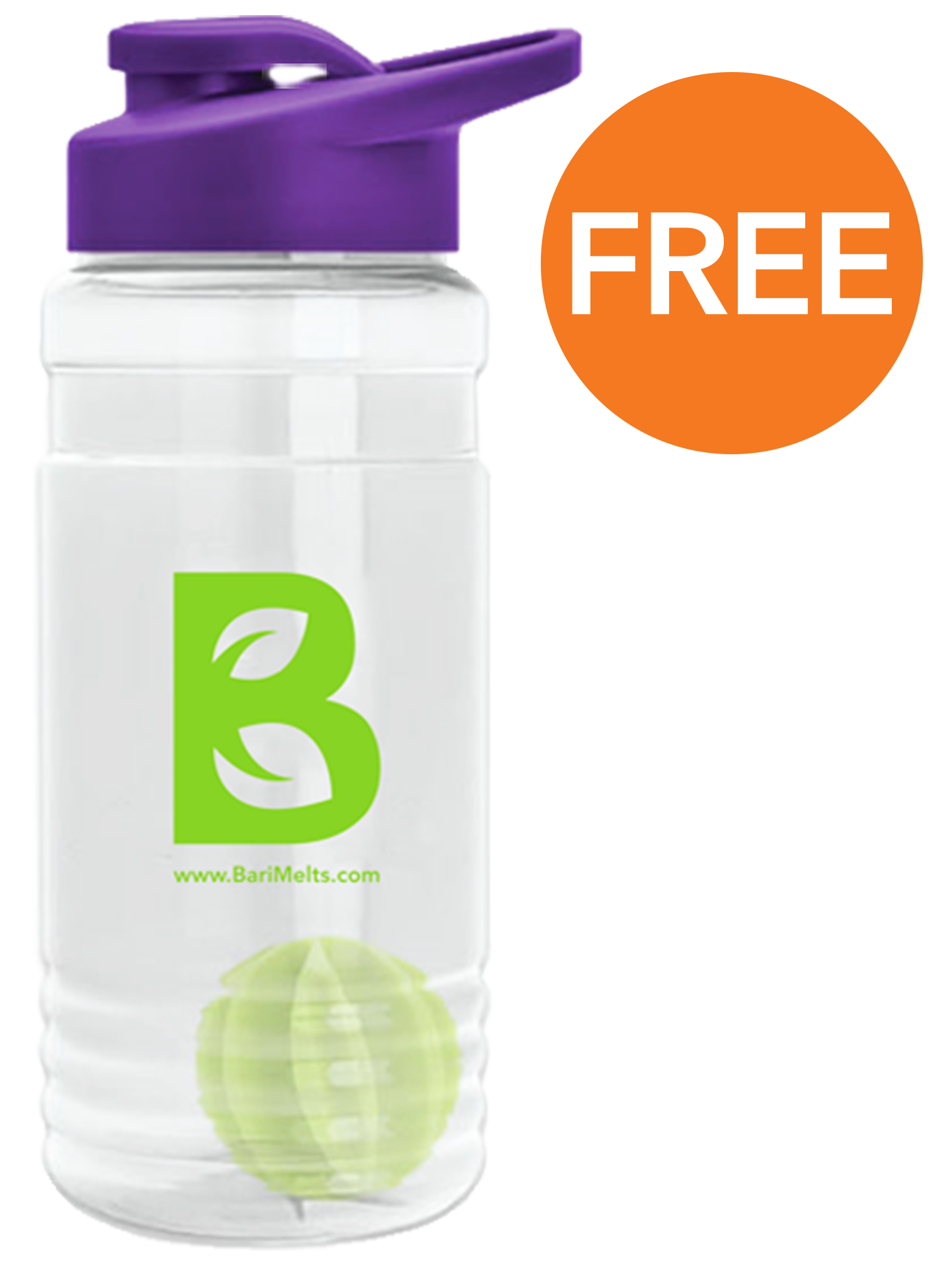 We know WLS can be one of the toughest & hardest journeys you'll take in your life. We believe your bariatric vitamins should work as hard as you do!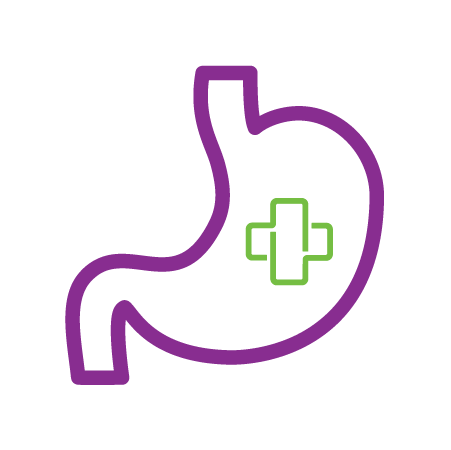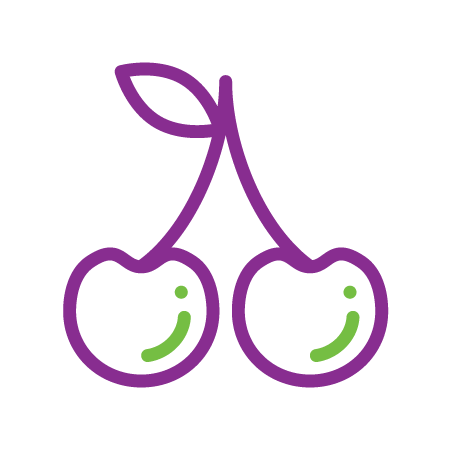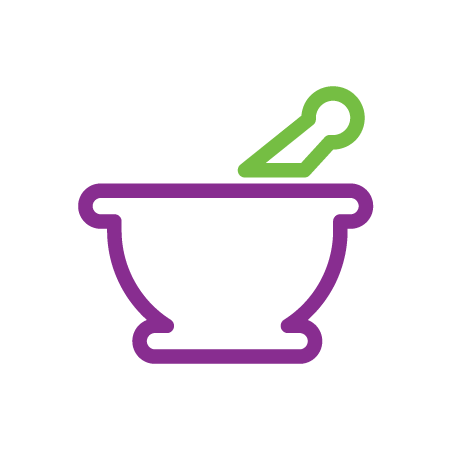 Our customers say it best:
"I have tried other bariatric vitamins and did NOT like them. I actually made myself vitamin/nutrient deficient because I just could not take them because of the taste and texture. Then I found BariMelts and ordered samples. Wow! The taste is amazing! Not really gritty, very easy to take. I highly recommend them!"
- Katherine R.
"I've tried several to find what fit best for me and this is by far it. Besides the great flavor, not having to wash it down simply amazing. After the flavor truly feels as though I'm cheating. Had my labs checked 3 months after starting and all is normal."
- Phill T.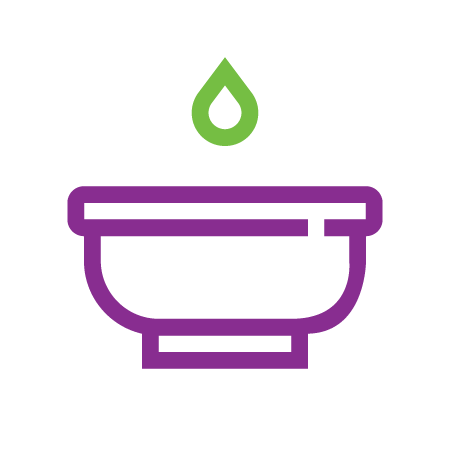 Who knew you would look forward to taking vitamins?
We did!Only real flavors, and only delicious!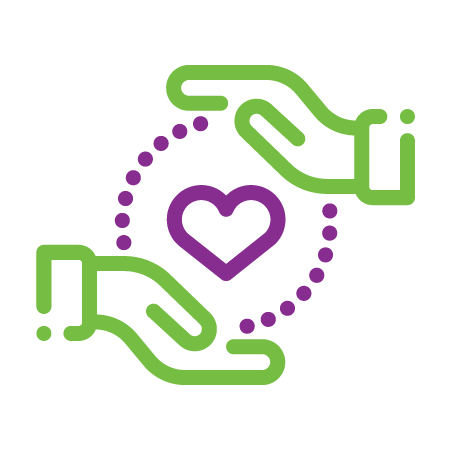 Your journey is our journey: We are more than just a vitamin company. We are here to support your new lifestyle, and while it starts with our vitamins, it doesn't end there.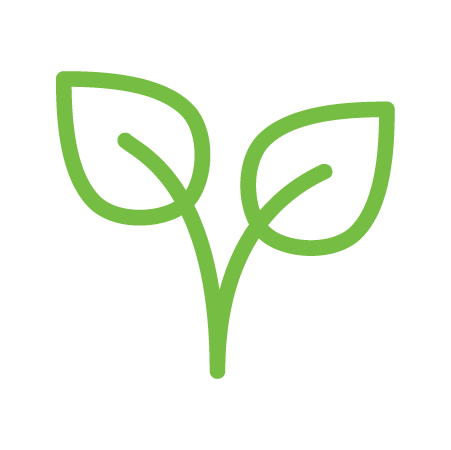 We use monk fruit, a tried-and-true natural sweetener. Other brands use artificial and harmful chemicals like sucralose, but not us!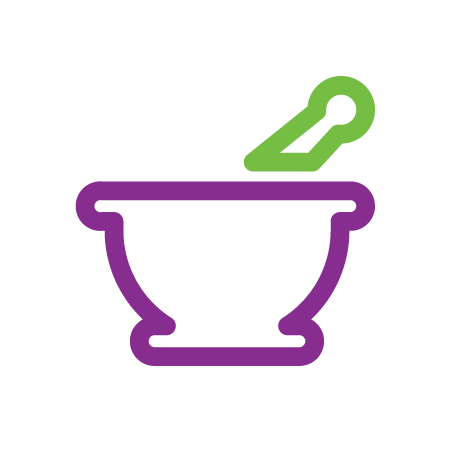 Our tablets are adapted to you - they melt in your mouth, making nutrition stress-free, hassle-free without affecting your stomach.

Bundles Created With You In Mind