Once-daily Bariatric Multivitamin with Iron
Formulated for WLS post-op patients who are looking to switch from regular, hard-to-swallow capsules

These caplets are specially formulated to avoid dose-dumping and support gentle absorption without the nasty digestive issues you may experience with instant-release capsules.

Easy to swallow caplet slides down with ease...no gagging... no bad taste... or stuck in your throat feeling!

Meets or exceeds your ASMBS guidelines (no matter your WLS type).

Includes 74 trace minerals to help keep you looking good and feeling great.
Say goodbye to your constant reminder alarms to take your vitamins
It doesn't matter what type of WLS you have. Your success depends on getting enough of the nutrients your body craves.
But getting the proper nutrition can sometimes feel like planning a rocket launch to mars — there's lots of moving pieces!
6 AM take your vitamins…
9 AM more vitamins…
Oh, is it 12 already?
Take vitamins…
We get it, it's hard to keep up.
It starts to feel like you're never going to live a "normal" life again without hauling around a pill organizer the size of Texas!
That's why it's no surprise that a once-daily multivitamin is our most requested product.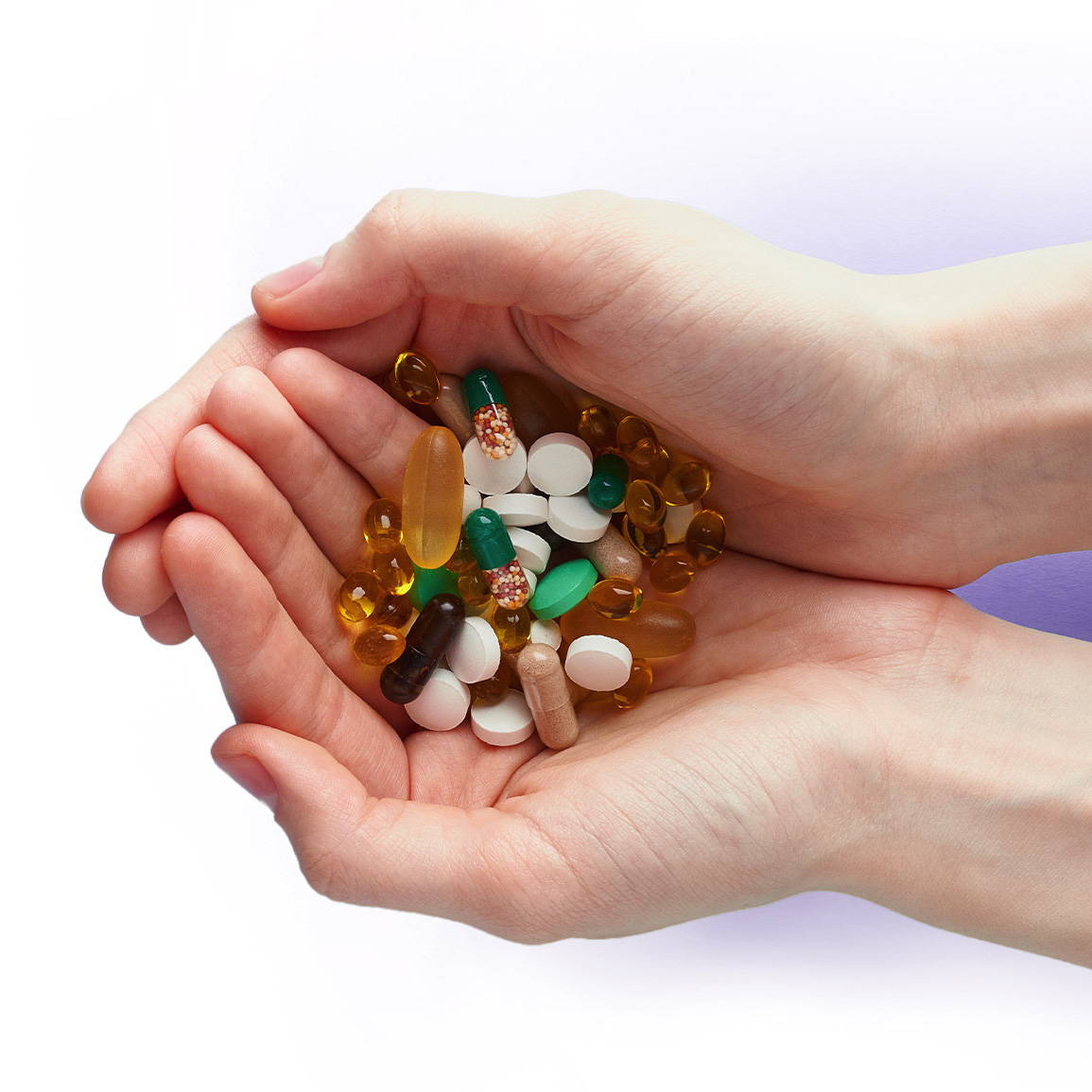 Introducing The Step Up™ by BariMelts®
We spent YEARS designing this multi with your unique needs in mind.
And what we came up with is remarkable!
Because we created a coated caplet that's easy to swallow and gradually releases nutrients in your system.
And that means The Step Up™ by BariMelts® was designed to have less chance of creating stomach discomfort.
And when you dial in your nutrition with The Step Up™…
You can look forward to supporting stronger nails, healthier skin, and labs you'll be proud of!*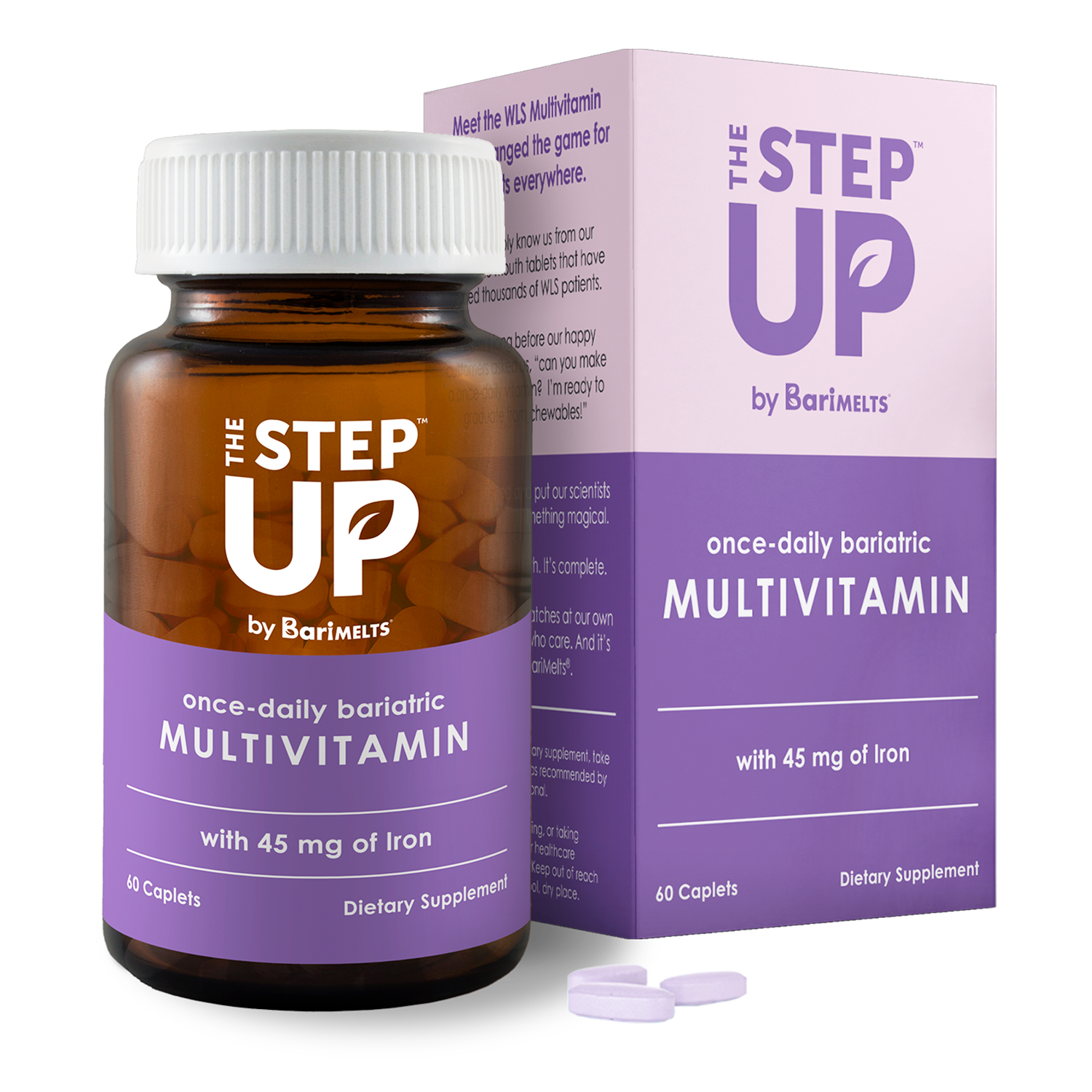 Not All Bariatric Multivitamins Are Created Equal
Creating an affordable gentle on the stomach Multi that's not a horse pill is surprisingly difficult
Here's why…
One of the biggest challenges is packing all your required nutrients into a single easy-to-swallow caplet.
Most companies take the easy way out.
They shove all those vitamins and minerals into large capsules.
That's why so many bariatric vitamins are GINORMOUS!
Step up your vitamin regimen with a once-daily bariatric Multivitamin that meets your needs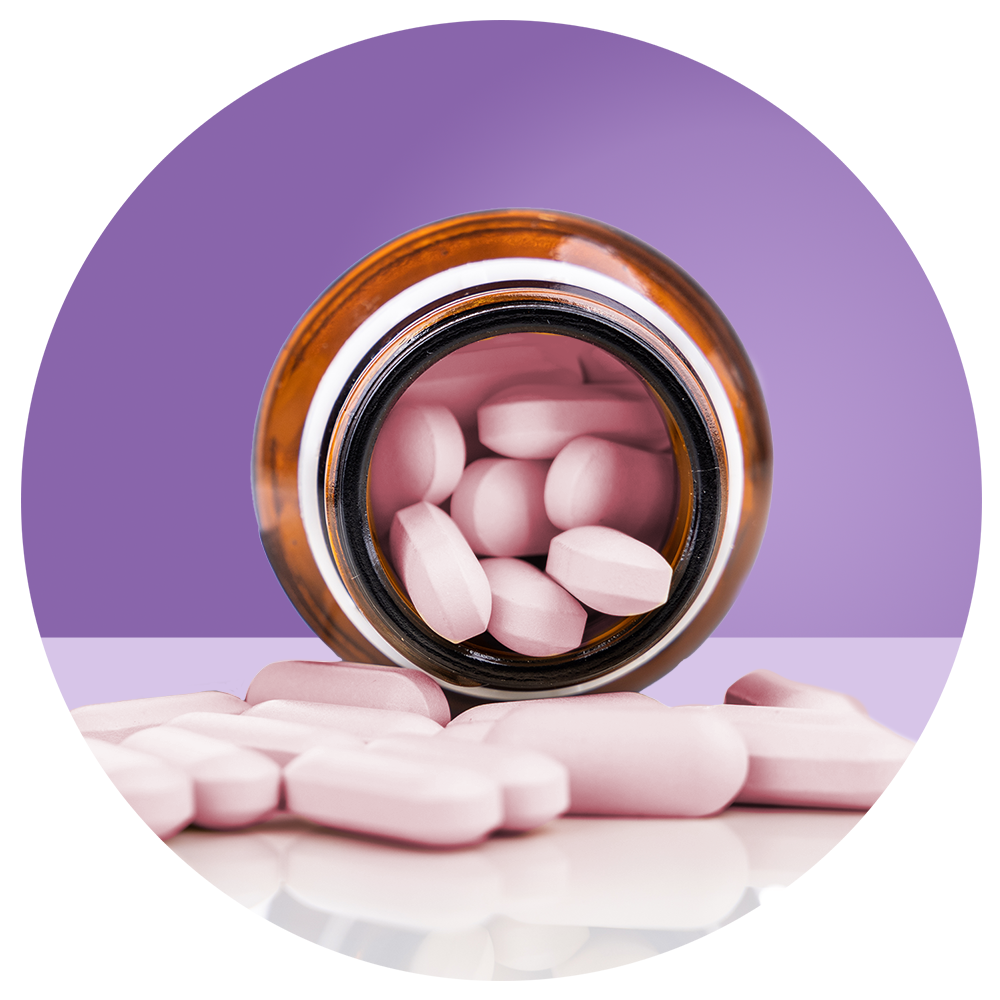 Formulated with your comfort in mind
These smooth coated caplets sized for easy swallowing. No more taking horse pills or gagging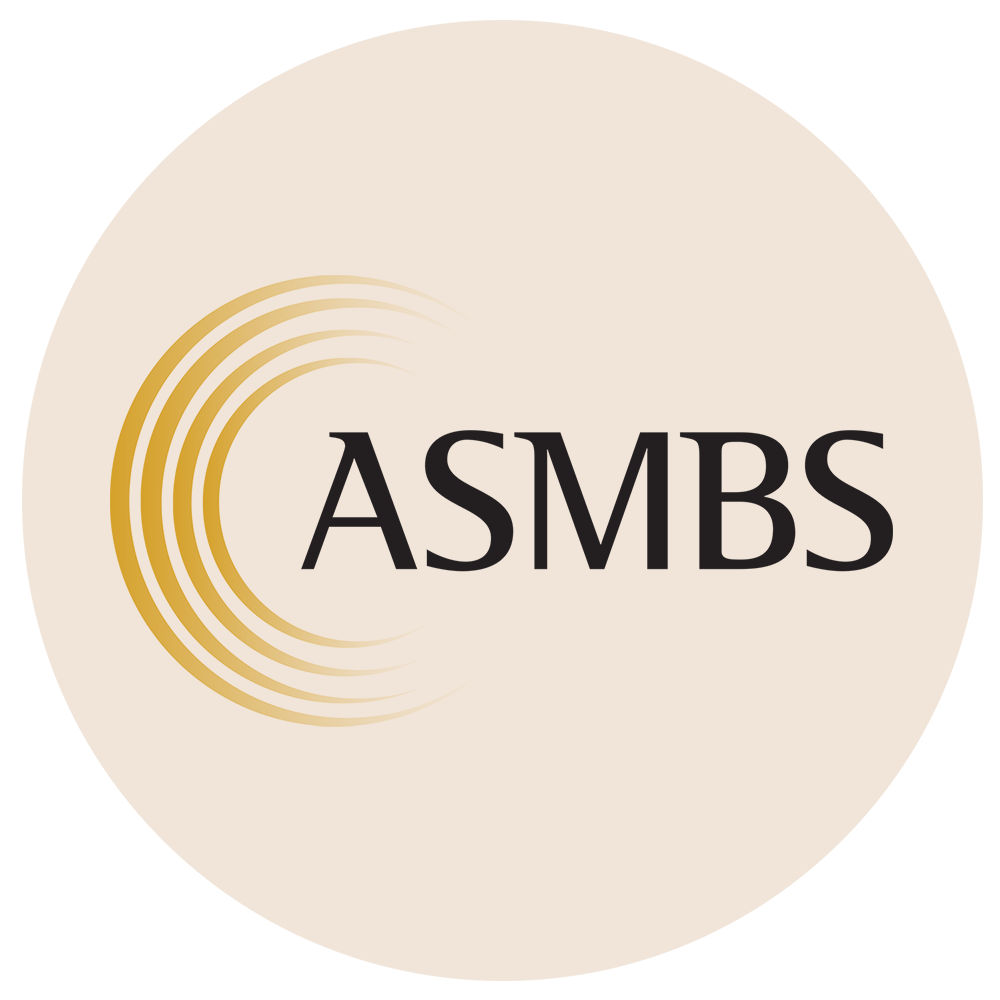 Everything you need to meet your WLS Goals
We spent thousands of hours creating the perfect multivitamin that meets and exceed the AMSBS guidelines.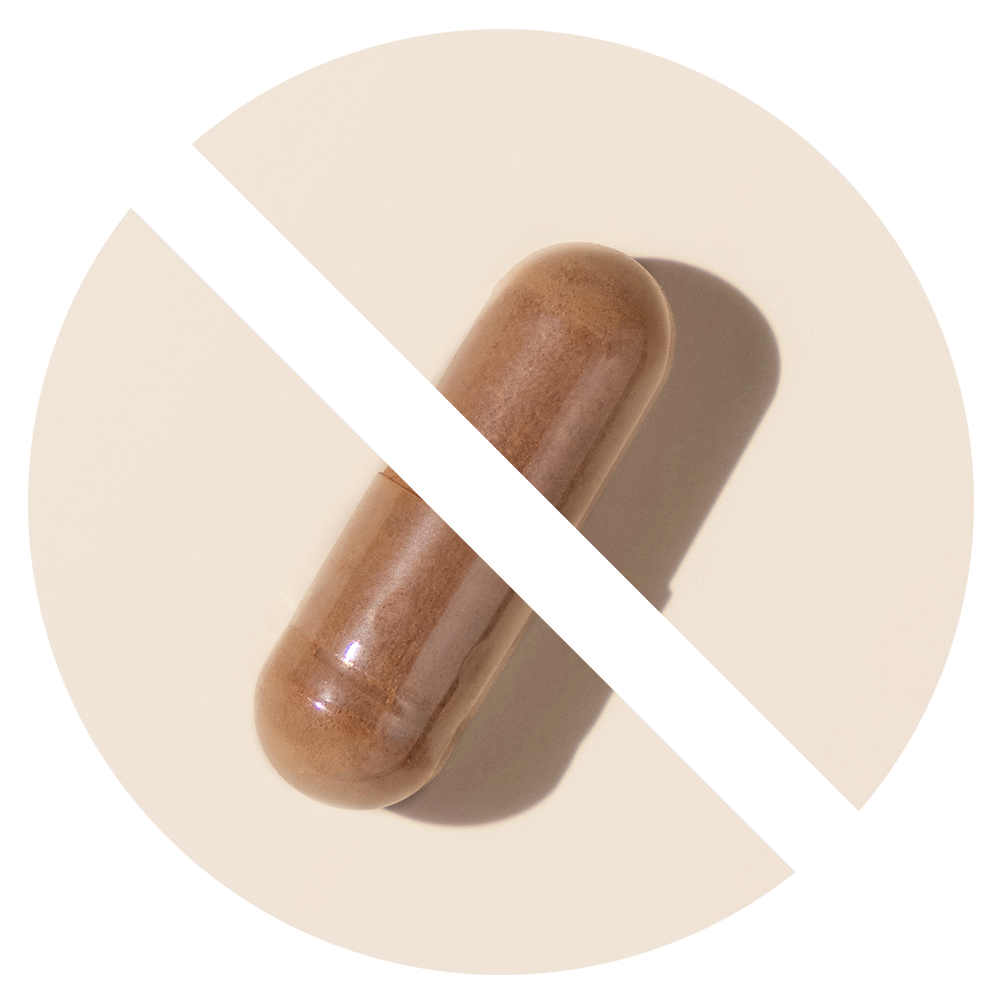 Soon after they are ingested, those flimsy shells can disintegrate and dump their contents into a single spot that may cause stomach discomfort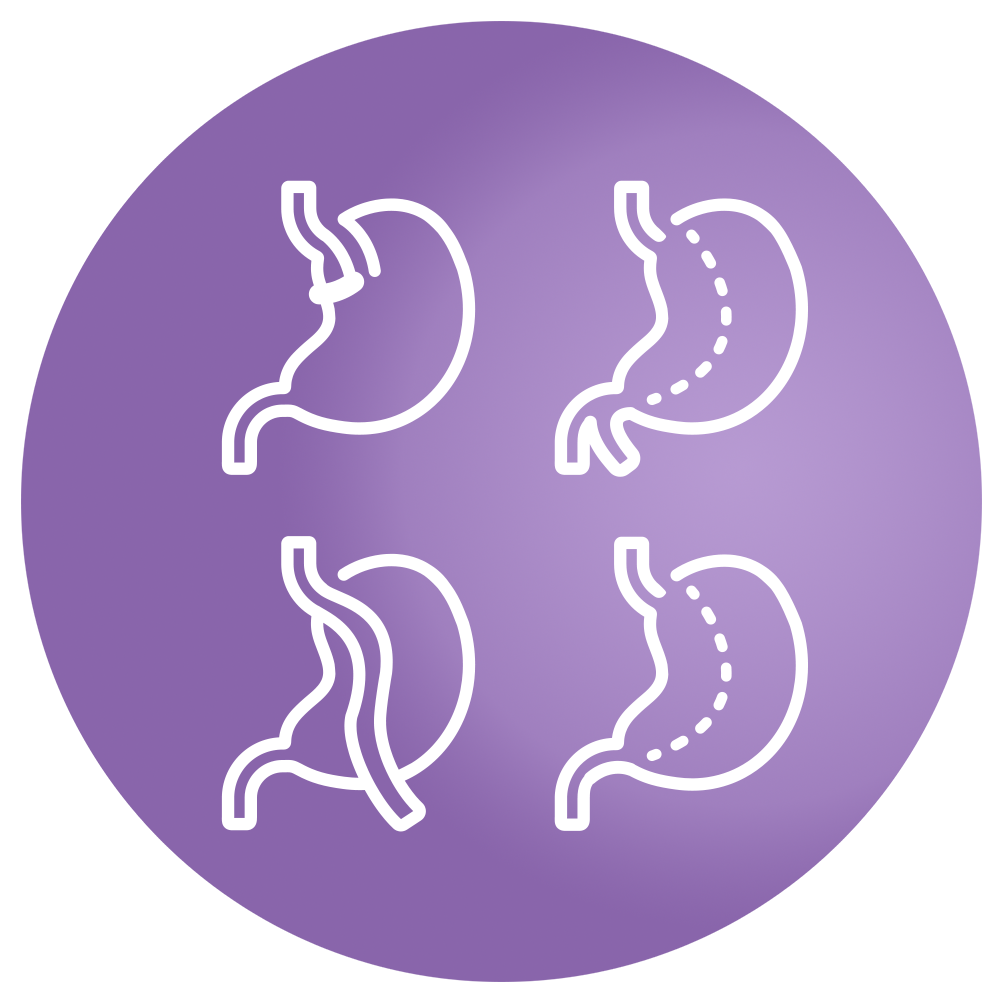 Specially formulated for WLS post-op patients
This once-daily Multivitamin is formulated for those post-op patients who are ready to transition from chewables
Superstar Bonus Ingredient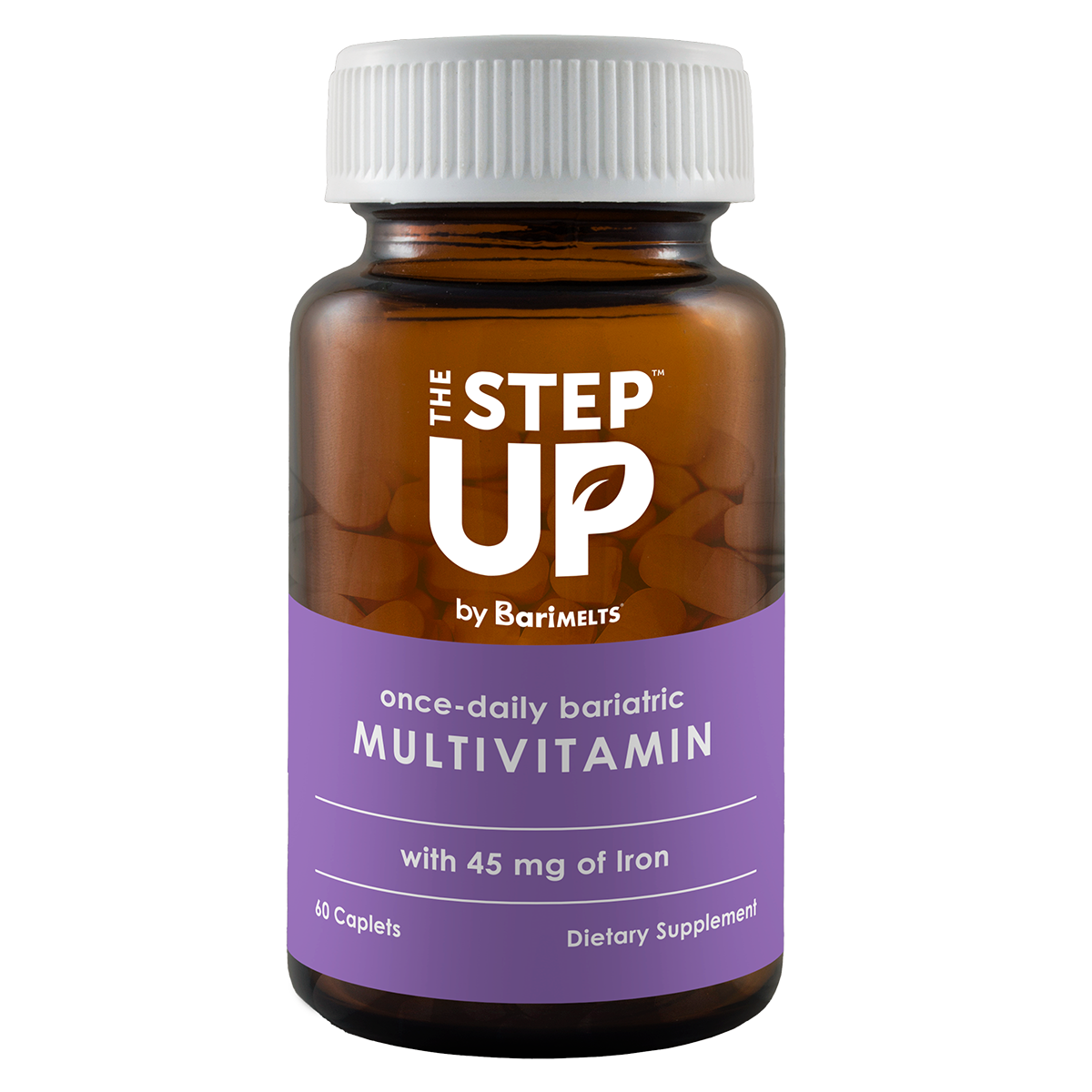 It's no secret that aggressive farming practices deplete vital minerals from the soil.
That means fruits and veggies aren't as nutritious as they used to be!
Not even close…
And getting enough of those depleted minerals is critical for thousands of cellular processes.
Aquamin® is a unique multimineral complex derived from 100% seaweed.
Seaweed is an excellent source of nutrition because it absorbs trace minerals from the ocean.
Of course… thanks to pollution, you don't want to consume seaweed from just anywhere…
That's why Aquamin® is only farmed in the cold and pristine waters off the coast of Iceland. In an area untouched by the international shipping and industry.
So you can rest easy knowing you get 74 of the purest trace minerals in the world in every BariMelts caplet!
And since we are so sure The Step Up will help you hit your nutrition goals — and keep you feeling great — you can try it for 30 days completely risk-free!
TRY The Step Up
™

by BariMelts

®

30 days RISK-FREE!
We spent countless hours perfecting The Step Up™ to make it gentle on your stomach and STILL deliver high-quality nutrients to the right place at the right time!
We're so confident you'll love your results that we're willing to back it up with a guarantee.
If you are unsatisfied with The Step Up™, for ANY reason, return the unused portion within 30 days for a full refund.
That means there's no risk in trying this powerful multivitamin…
So what are you waiting for?
You can get your risk-free bottle by clicking the button below.
Meets or exceeds ASMBS Recommendations
* These statements have not been evaluated by the Food and Drug Administration. This product is not intended to diagnose, treat, cure, or prevent any disease.